Fanatec® Clubsport Quick Release Hub Adapter
Regular price
Sale price
$95.00 USD
Unit price
per
Sale
Sold out
The product is out of stock
Future proof upgrade kit
Acquire automotive grade performance for your Fanatec QR Flange System compatible steering wheel with ClubSport Quick Release Adapter.
CLASSIC CLUBSPORT
Full aluminum body with matt black aluminum release sleeve provides robust connection to' Fanatec Wheel Bases.
FOR THE TORQUE
Ball lock mechanism' combined with torque notch achieves a tight connection between wheel base and steering wheel.
An optional screw can be used to permanently fix the steering wheel.
Fanatec QR Flange System
Starting from the CSL Elite' Steering Wheel McLaren GT3, most of our upcoming' steering wheels will include the exchangeable Quick Release system.
SMOOTH RELEASE MECHANISM
Aluminum body and' rigid steel spring provides optimal balance in' release mechanism for' quick exchange and robust connection.
CROSS-RANGE COMPATIBILITY
CSL and' ClubSport' Quick Release Adapters follows' the same' 6-hole mounting' pattern thus achieving extreme flexibility in cross-range upgrades.
---
Automotive grade Quick Release mechanism
Full aluminum body
Matt black aluminum release sleeve
Smooth and rigid' steel spring in the sleeve
Fanatec QR Flange System
Weight: 295 g
Zero-movement connection' with

Ball lock mechanism
Torque notch
Fixation screw (optional)
---
Wheel Bases
ClubSport Wheel Base V2
ClubSport Wheel Base V2.5
CSL Elite Wheel Base
Steering Wheels
CSL Elite Steering Wheel McLaren GT3
Most of the upcoming Fanatec steering wheels
CSL Elite Steering Wheel WRC'
---
PACKAGING DETAILS
Dimensions (L x W x H)16cm x 15cm x 16cm
Weight0.6kg
Volume weight0.77kg
WHATS INCLUDED
ClubSport Quick Release Adapter Black
Allen key 4mm
6' pieces of M5 mounting screws M5
Fixation screw M6
Share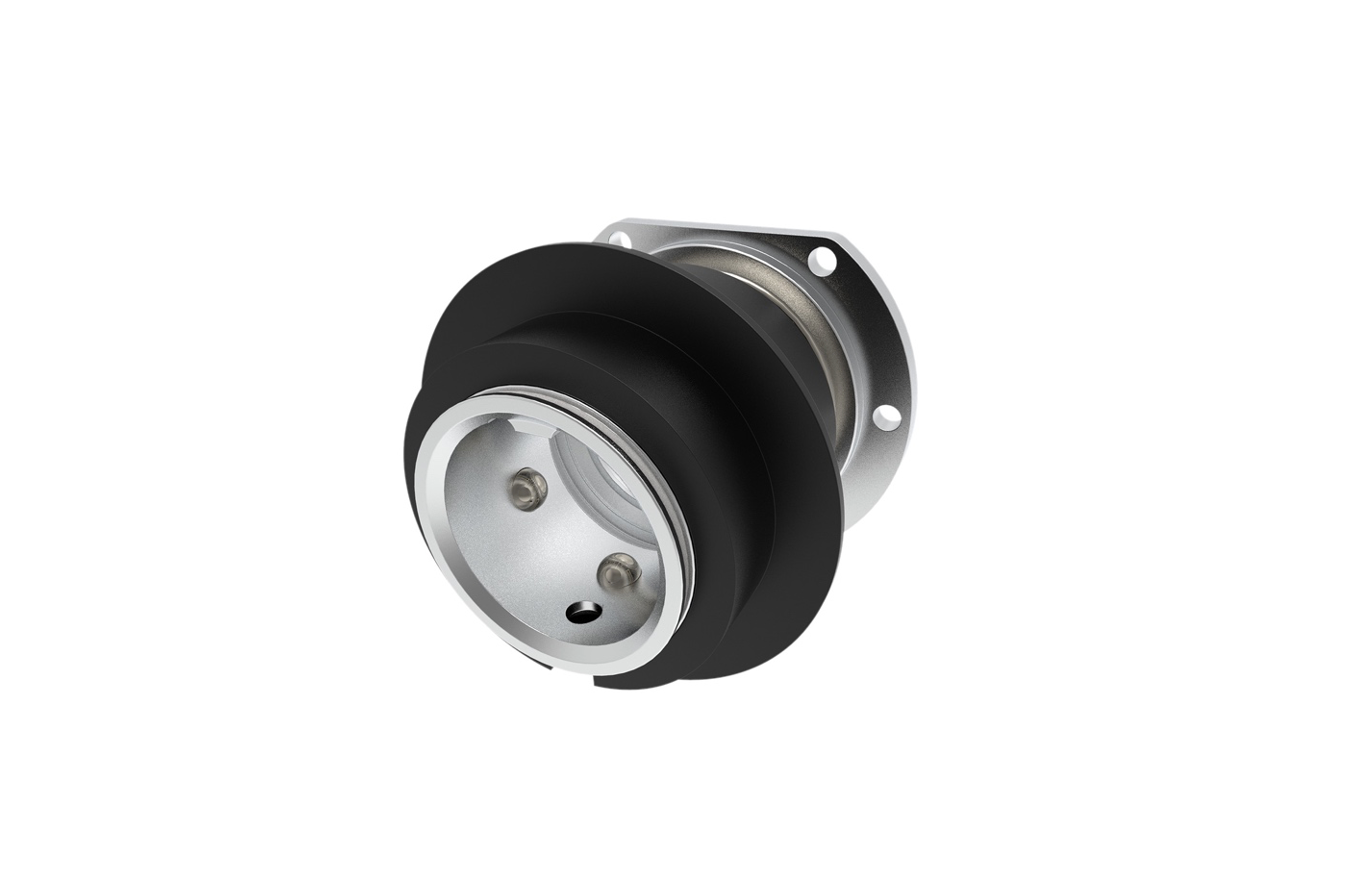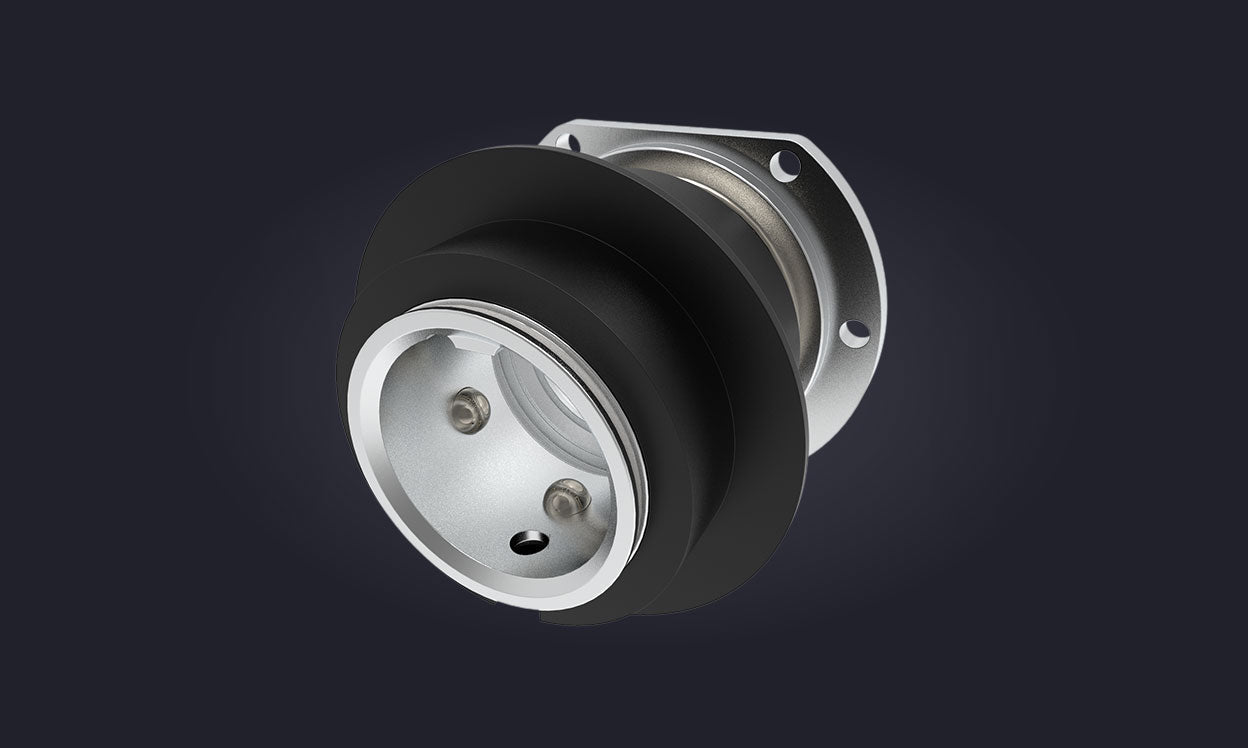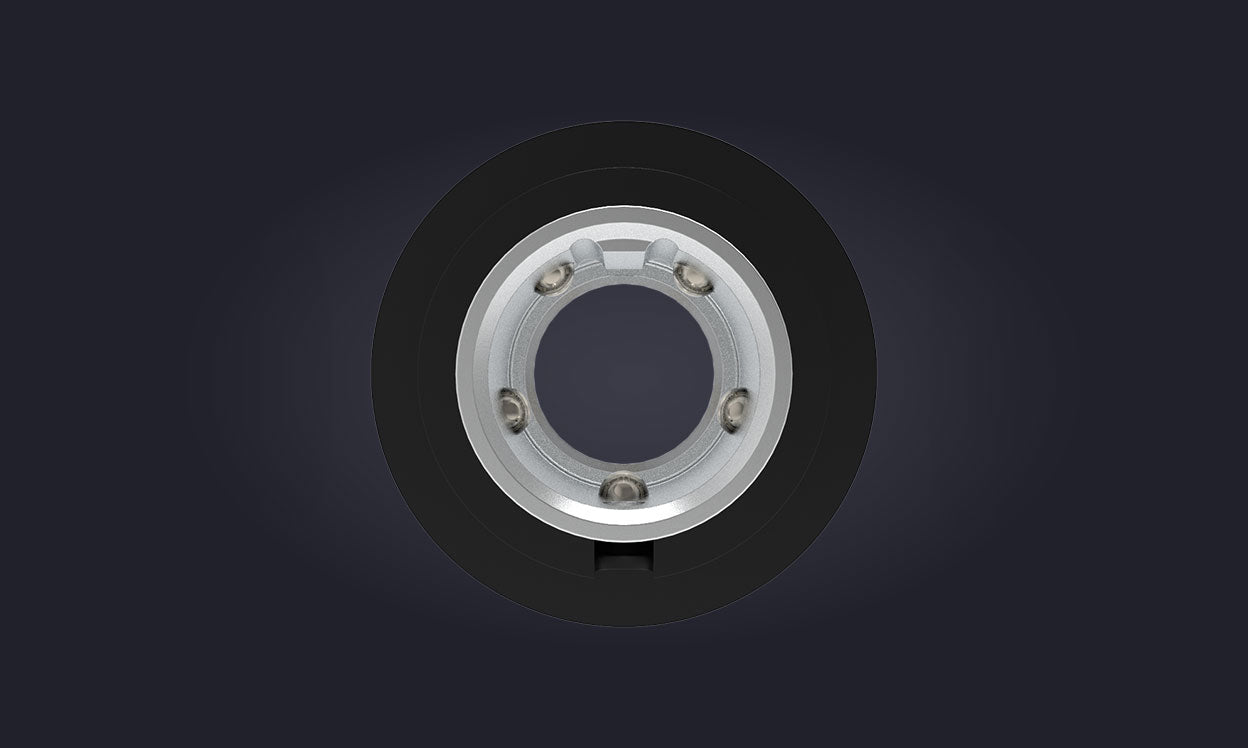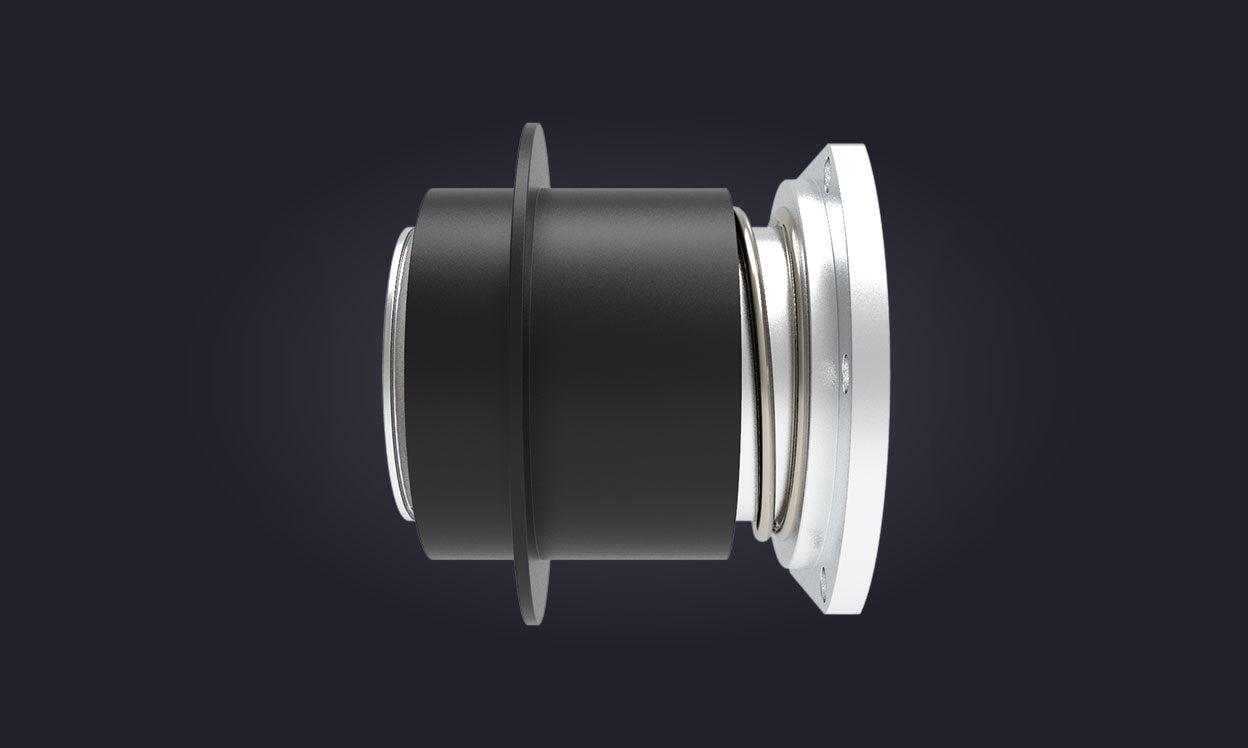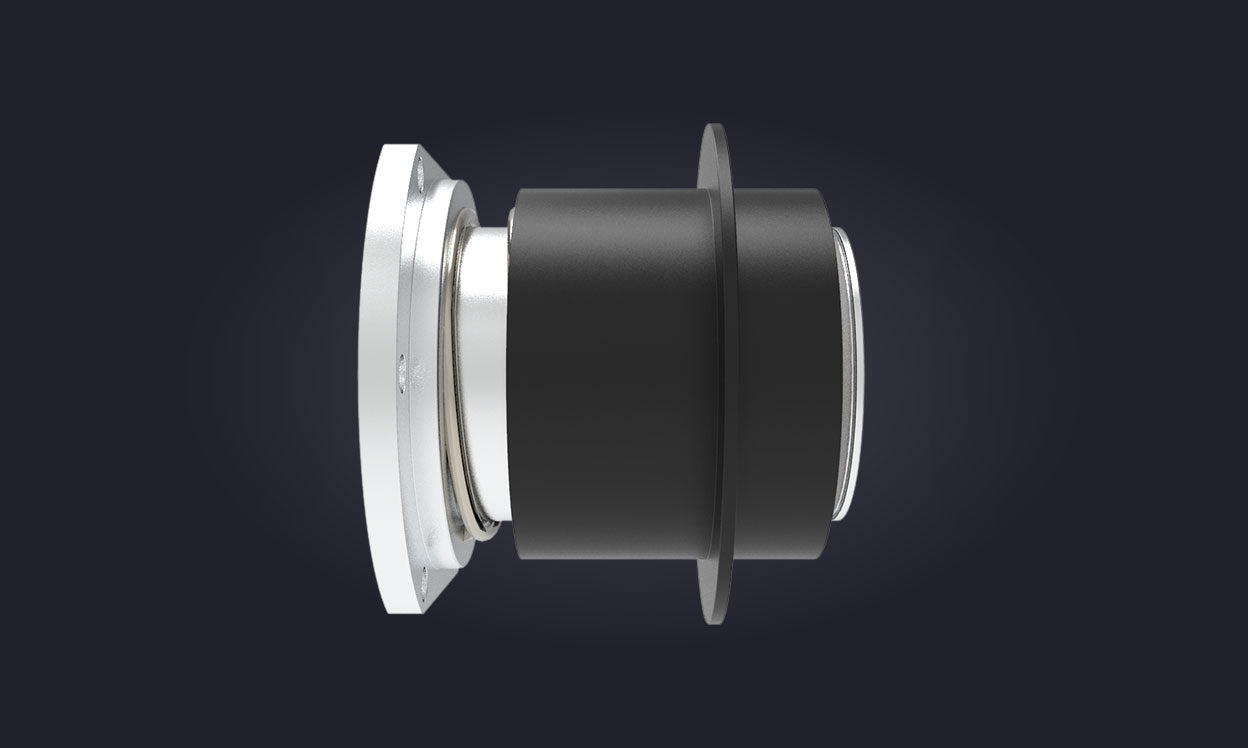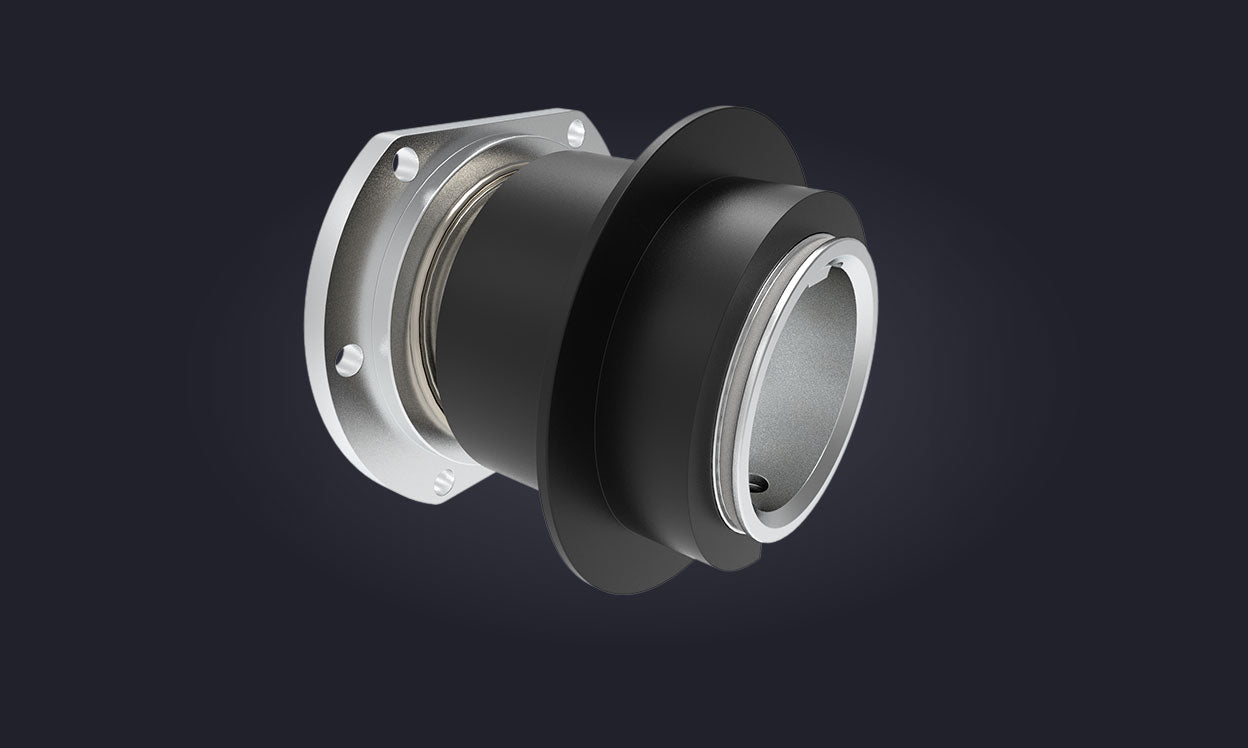 We're Experts

Our team of experts have experience on the track and on the sim. We'll do everything we can to help you set up the exactly what you need, making sure you don't miss a thing.

Ask us a Question

Quick Shipping

Everything that is in stock will ship the same day. We know you're eager to get in the racing seat, and we'll do everything we can to make sure it arrives safely at your doorstep.

Safety Matters

Even while racing on the sim, it is important to put safety first. Our collection of safety apparel contains gaming specific and FIA/SFI certified, top of the line products.

Shop Safety
Fanatec®
We offer the best products from the top in the industry. The 100% custom motor was developed in Germany specifically for sim racing. It delivers sensational performance thanks to patented FluxBarrier technology, communicating the nuances of force feedback detail to your hands with remarkable clarity.
Don't miss a race.
View our calendar for the latest race information and how to register. Get yourself in the hot seat and start racing today.
Event Calendar