Sparco® Sim Rig II
Regular price
$6,999.00 USD
Regular price
Sale price
$6,999.00 USD
Unit price
per
Sale
Sold out
We currently have 1 in stock.
The Sparco SIM RIG II is the most complete professional driving simulator kit on the market. It is equipped with top tier products from the driving simulation field. It is designed to be an easy to use "plug-n-play" system that includes everything needed for professional and amateur drivers to train. The Sparco SIM RIG II includes the same equipment from the Sparco SIM RIG I (Sparco Evolve Cockpit, EVO II racing seat, Thrustmaster TS-XW Racer Sparco wheel/pedals) and adds a powerful PC designed for Sim use. The Sparco Edition PC AK-RIG is based on an MSI Infinite X with Intel Core I7. It is pre-loaded with Assetto Corsa Ultimate Edition (with Steam License). Also included is a Samsung Ultrawide 4K 49" curved monitor, Sparco Monitor stand and wireless Logitech keyboard.  
 The Sparco SIM RIG II includes the following equipment:
• SPARCO EVOLVE Cockpit 
• SPARCO Sim Racing Seat
• SPARCO TM-STAND1 Monitor Stand
• THRUSMASTER TS-XW RACER Steering Wheel & Pedals + SPARCO P310 Competition Mod 
• SAMSUNG Ultrawide Pro Gaming 49" Curved HDR-4K monitor.
• LOGITECH K400 Plus wireless keyboard with touchpad  
• PC AK-RIG SPARCO Edition based on MSI Infinite X with Intel Core I7 
• ASSETTO CORSA ULTIMATE EDITION (Steam License) installed and ready for use
Share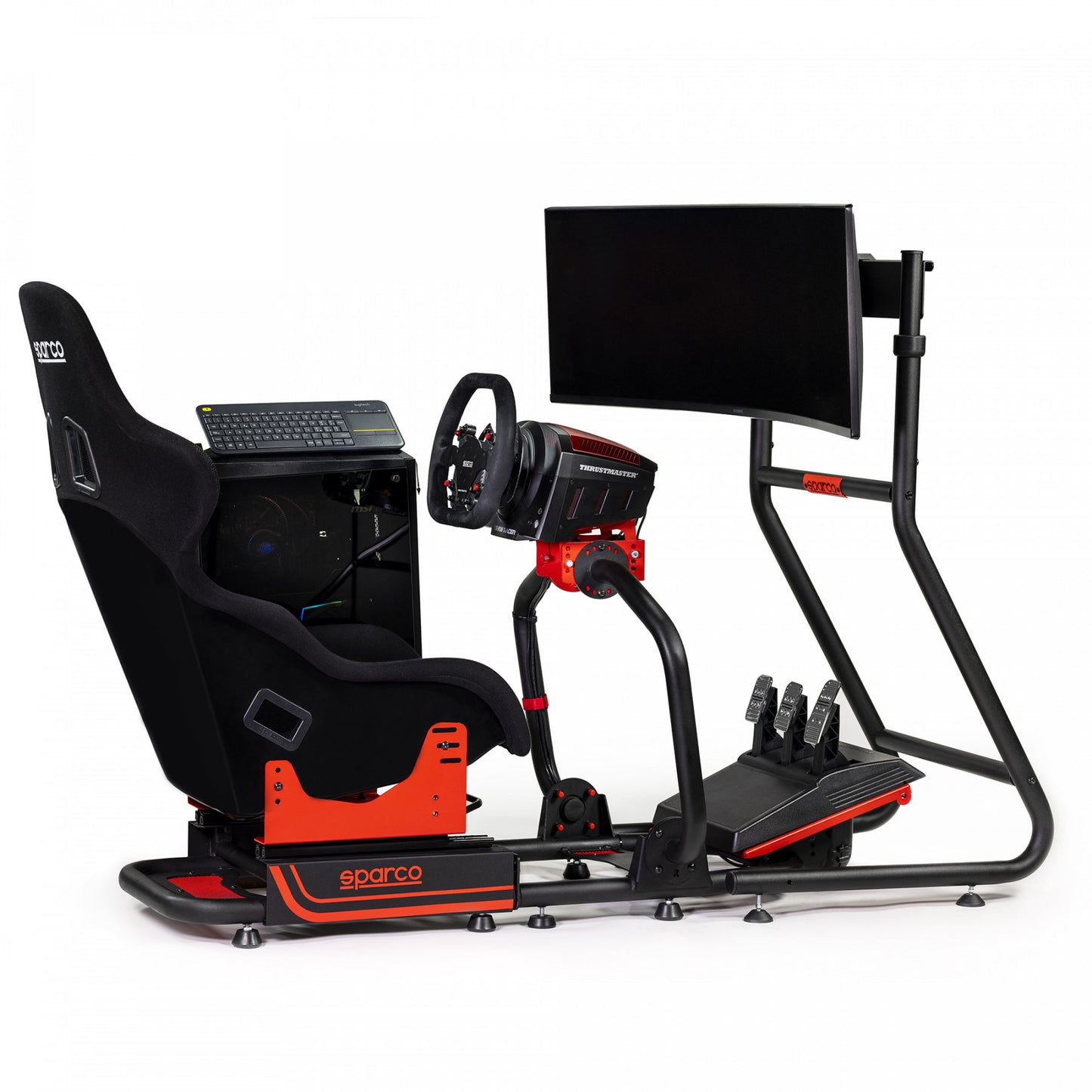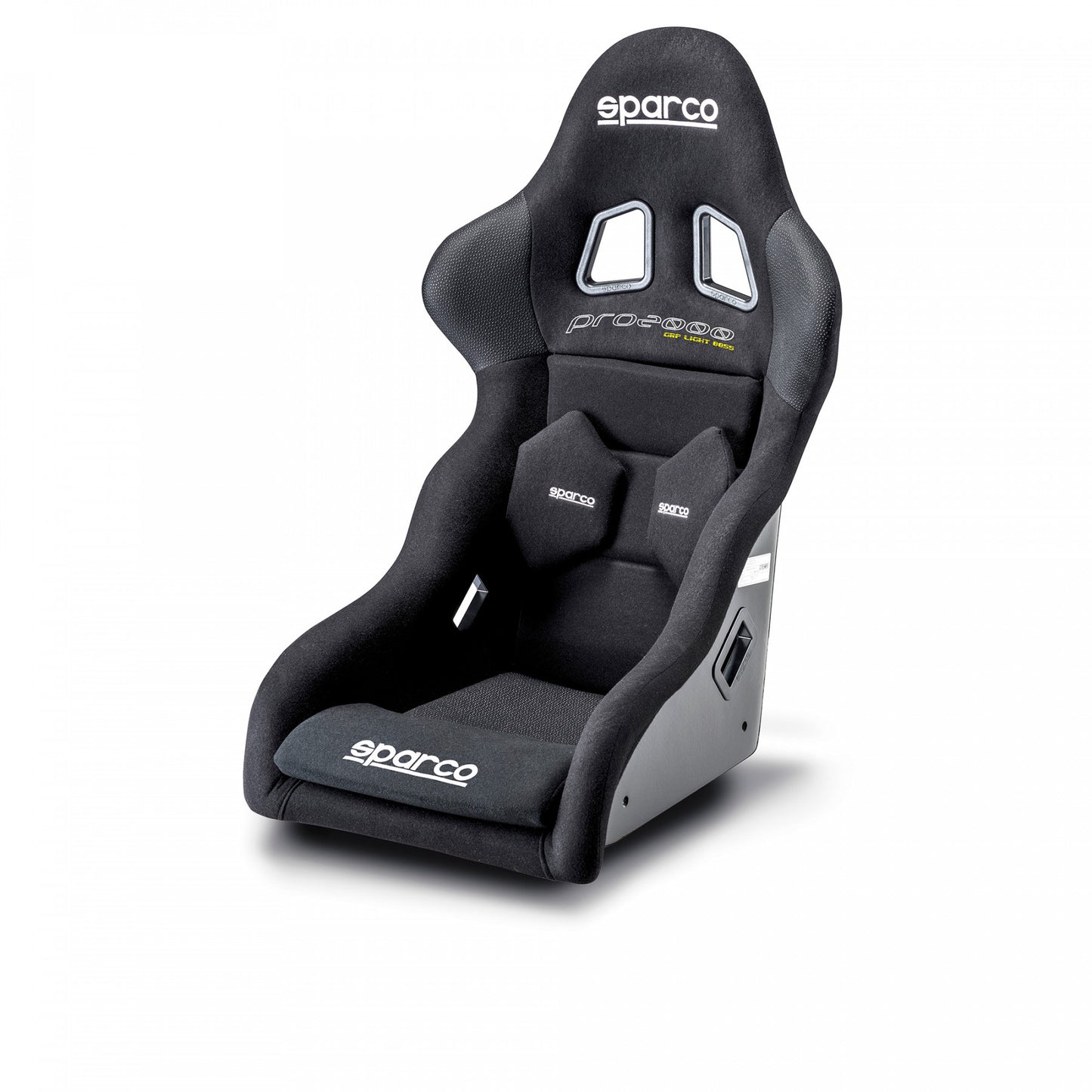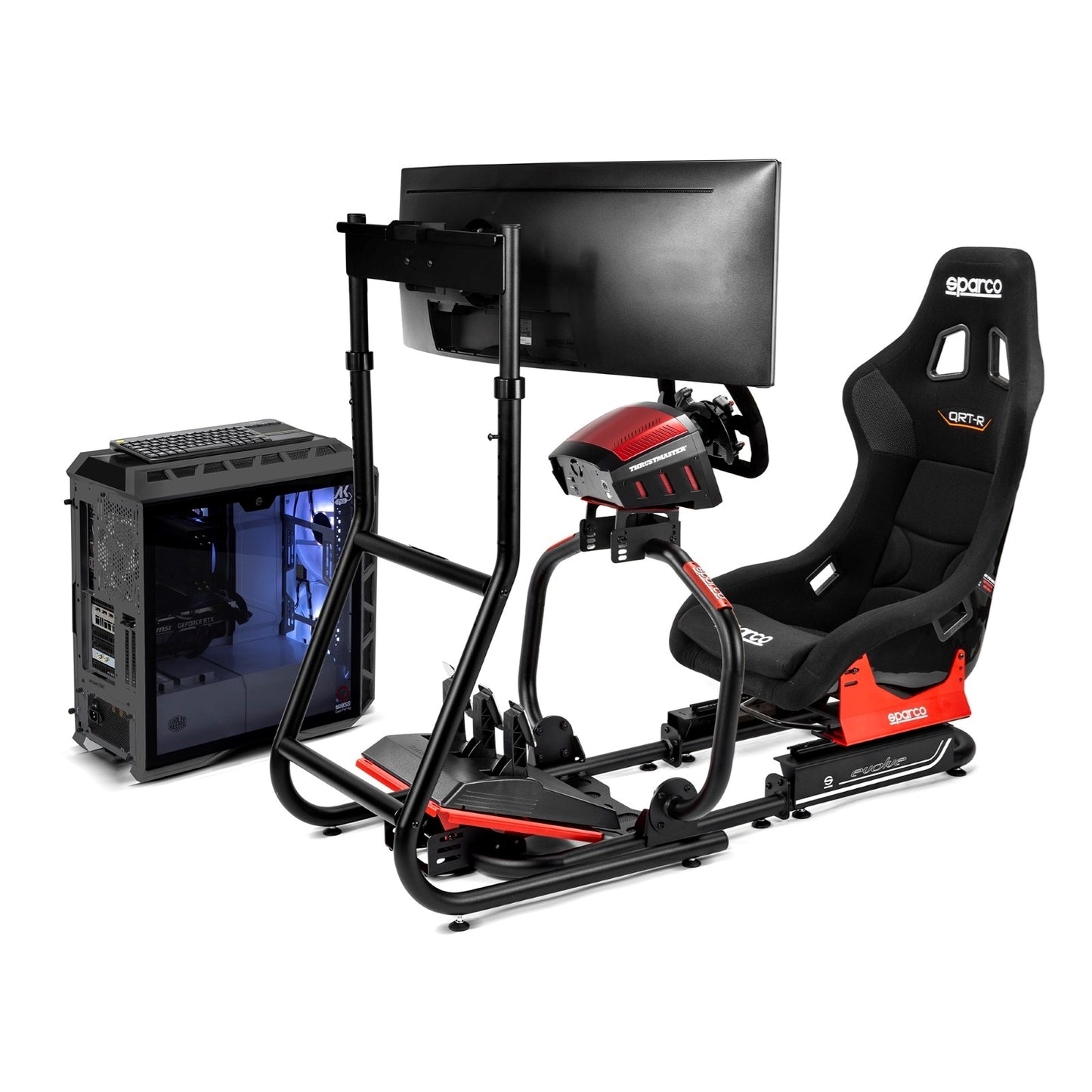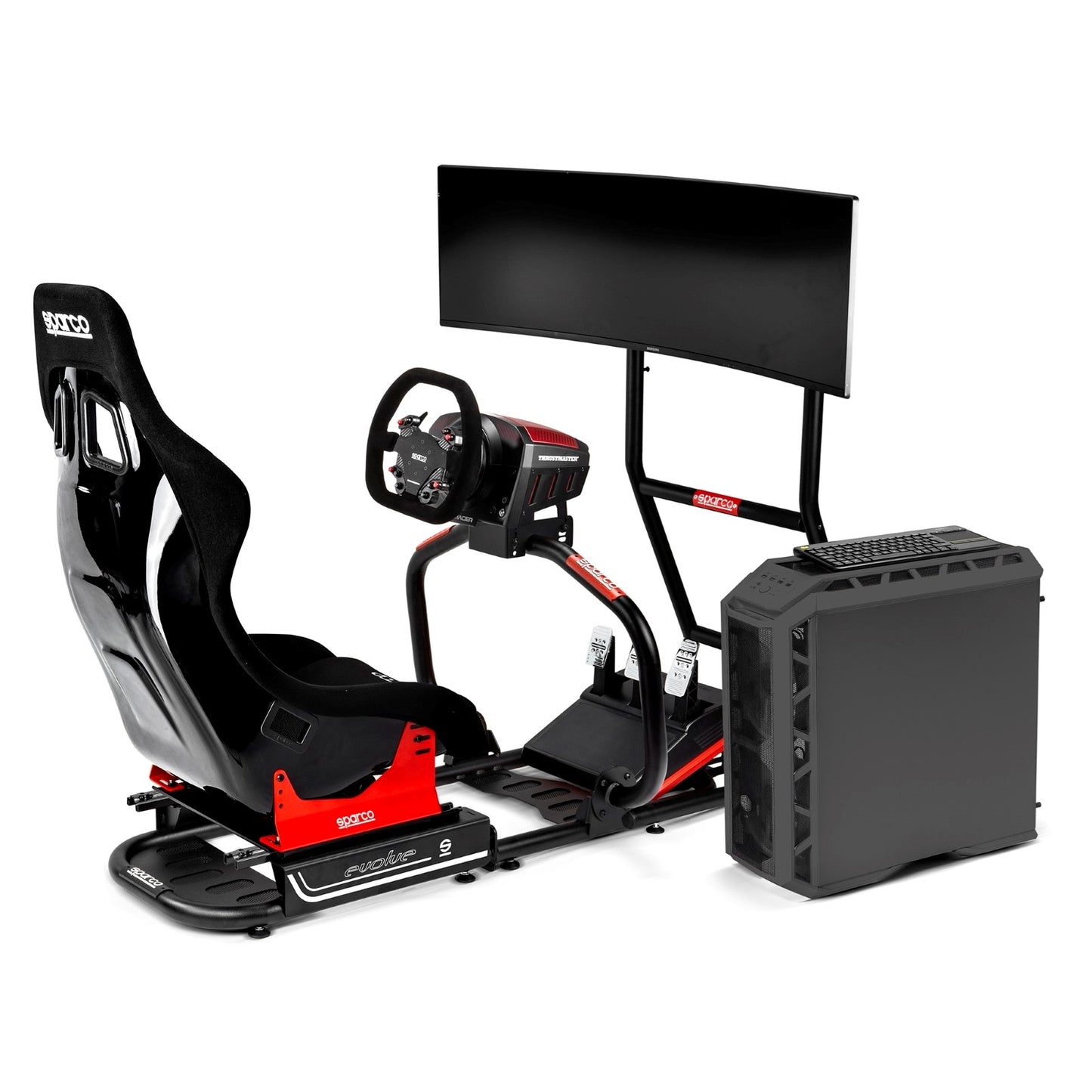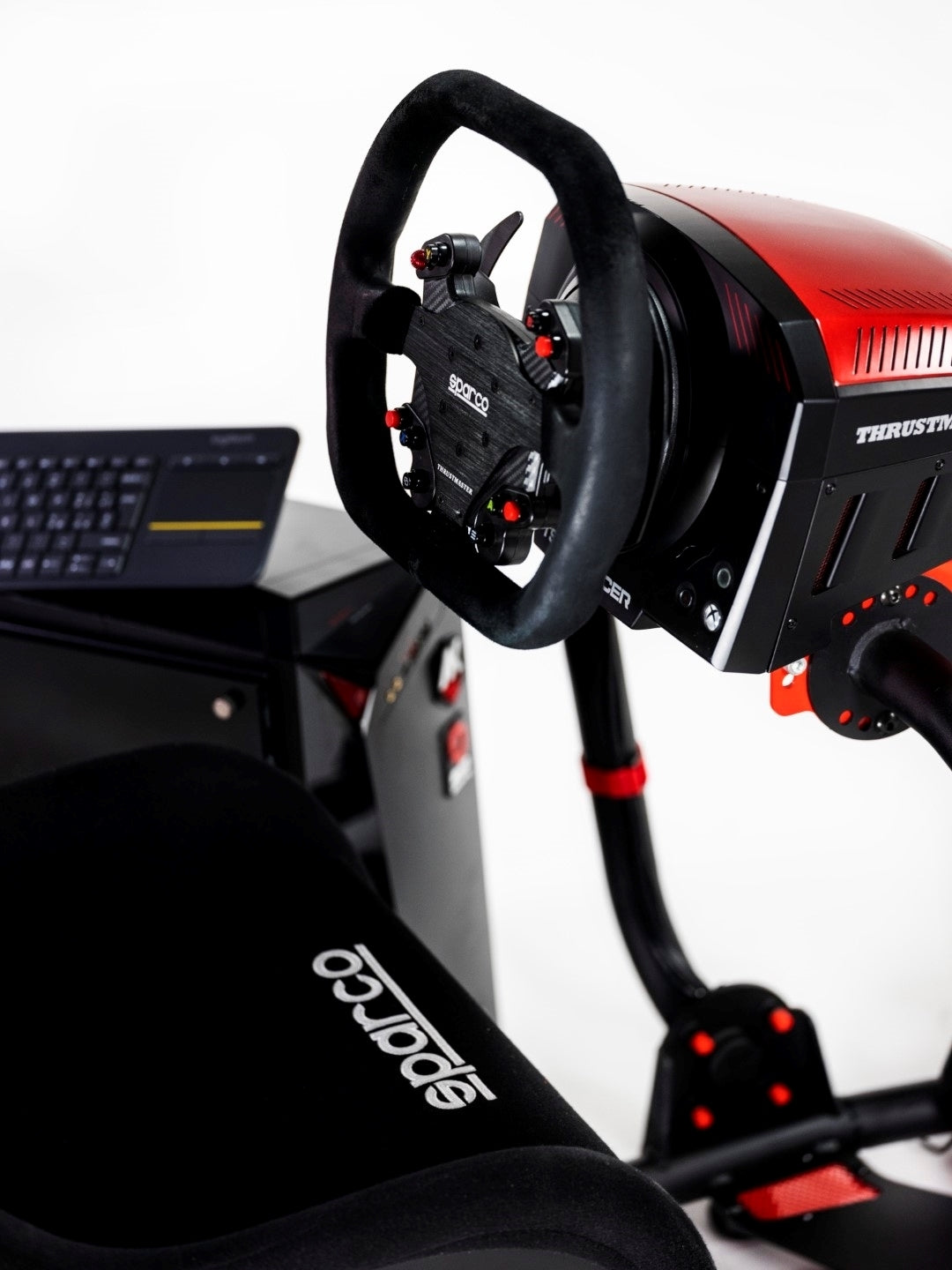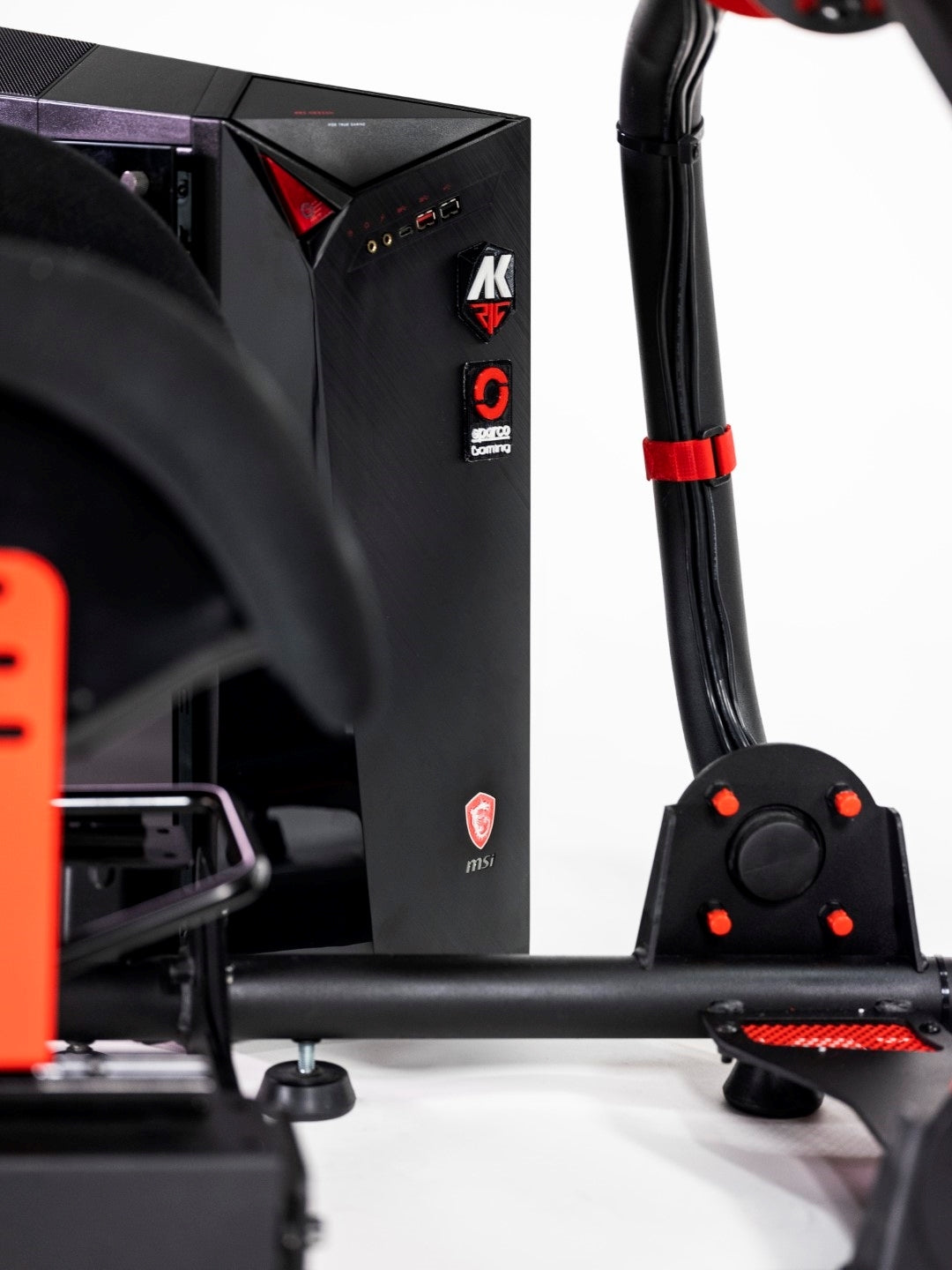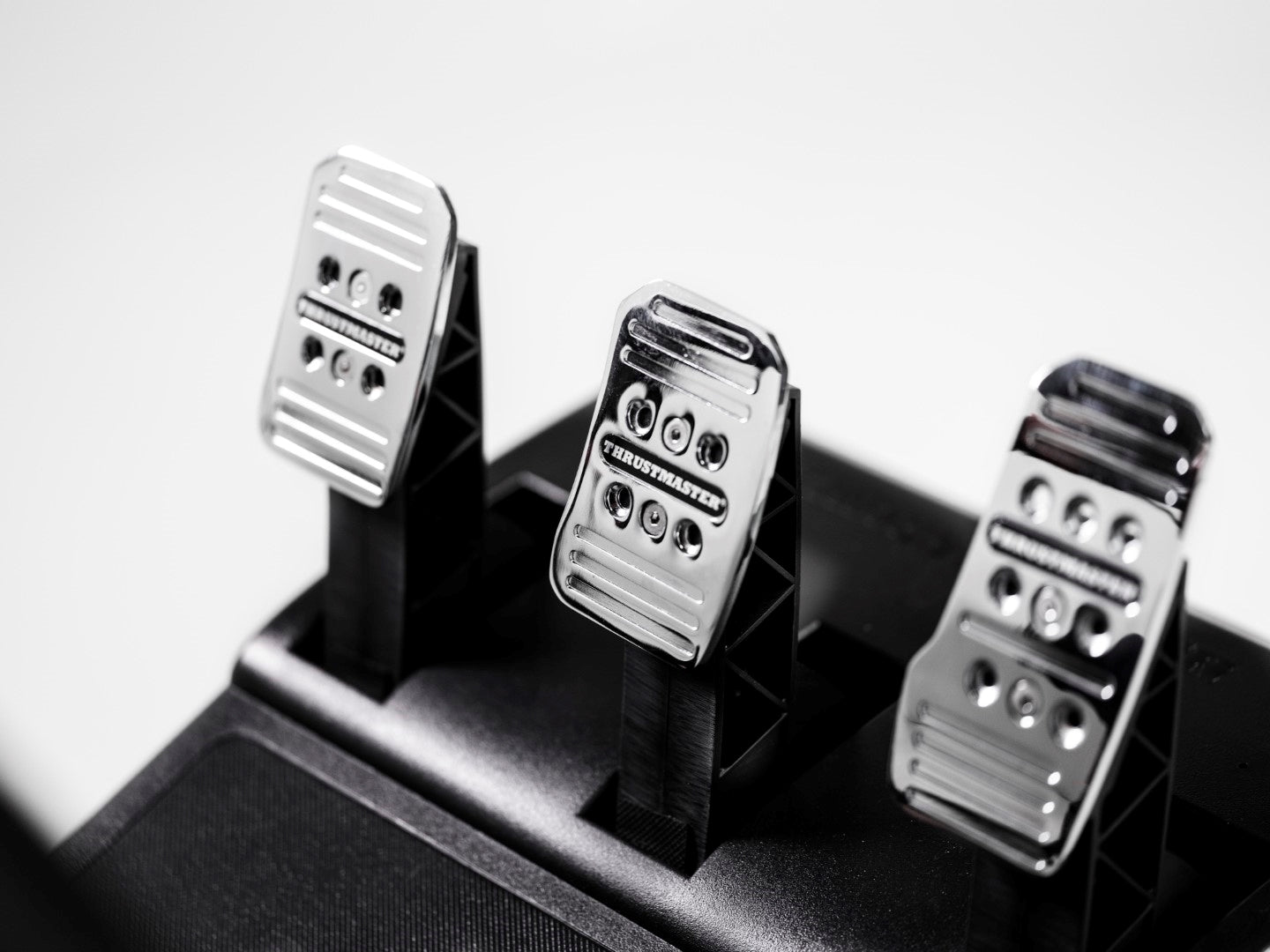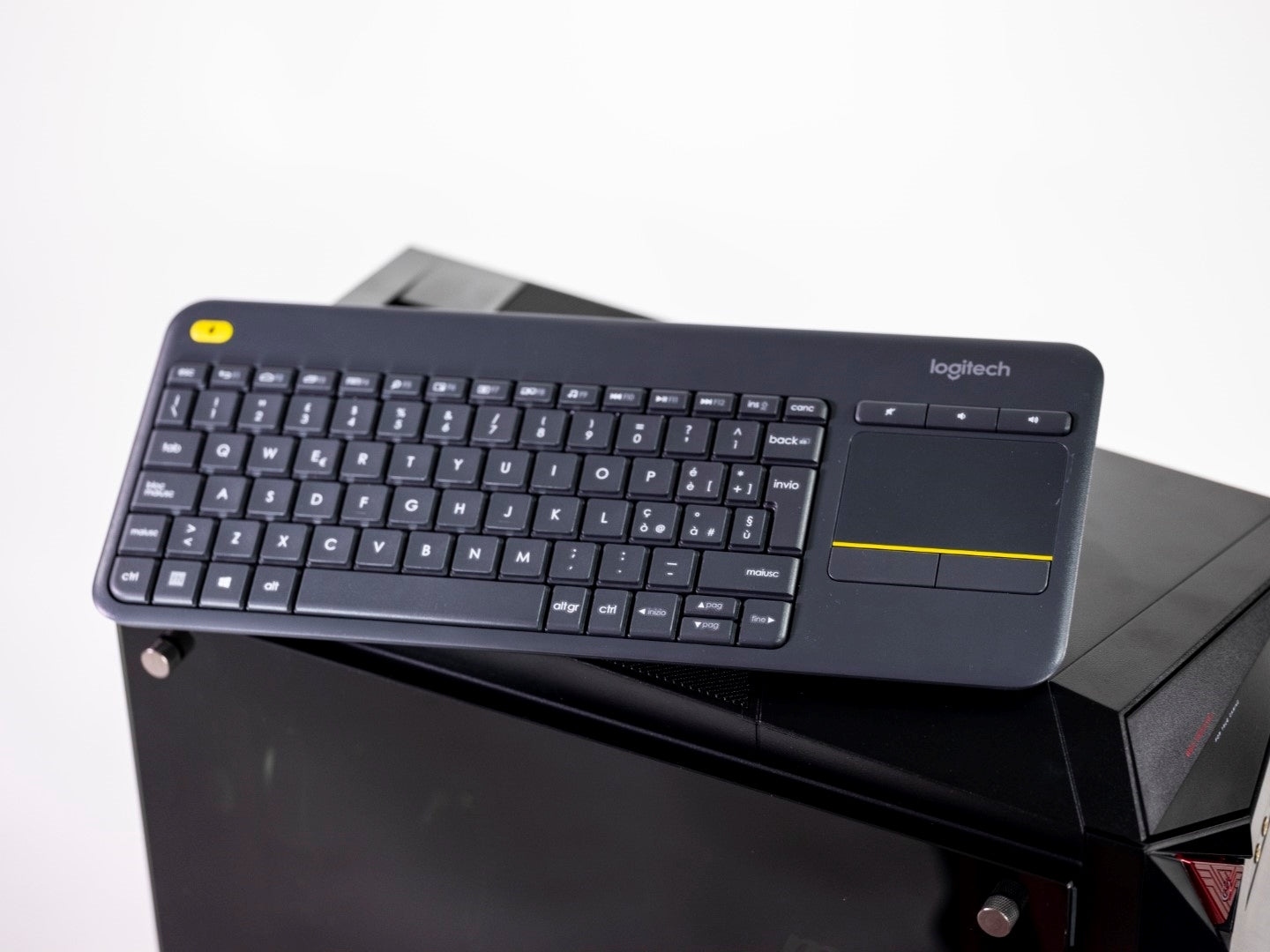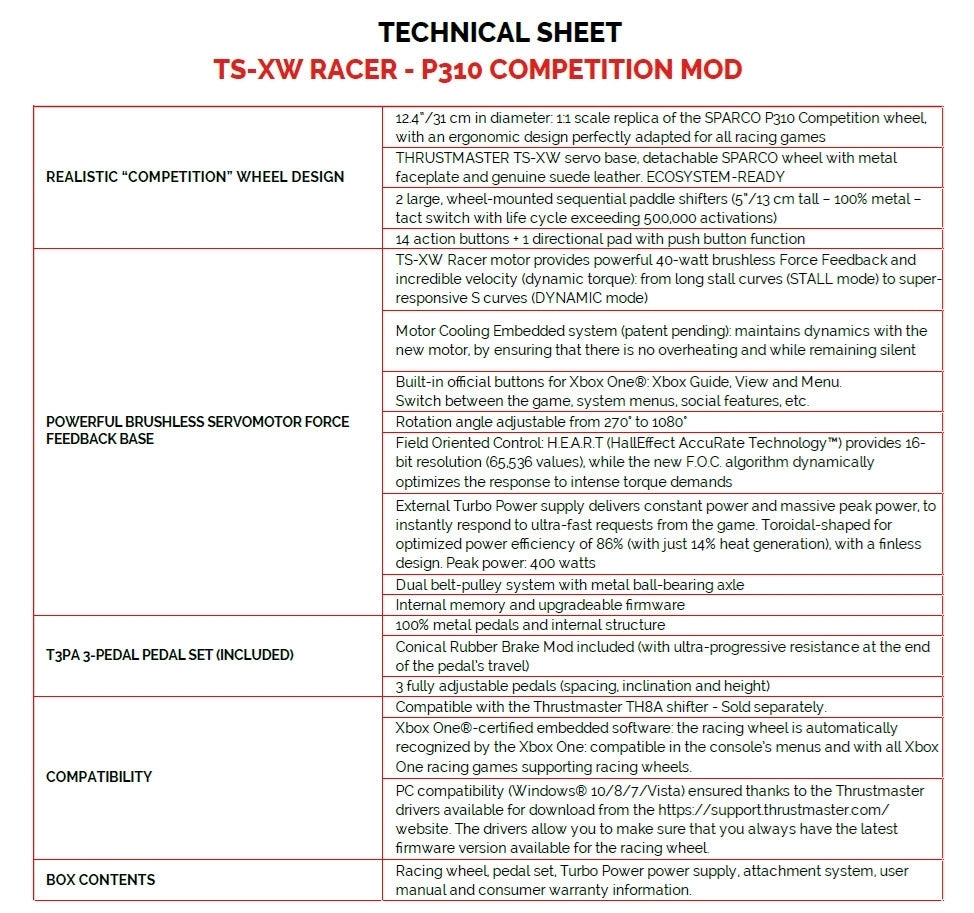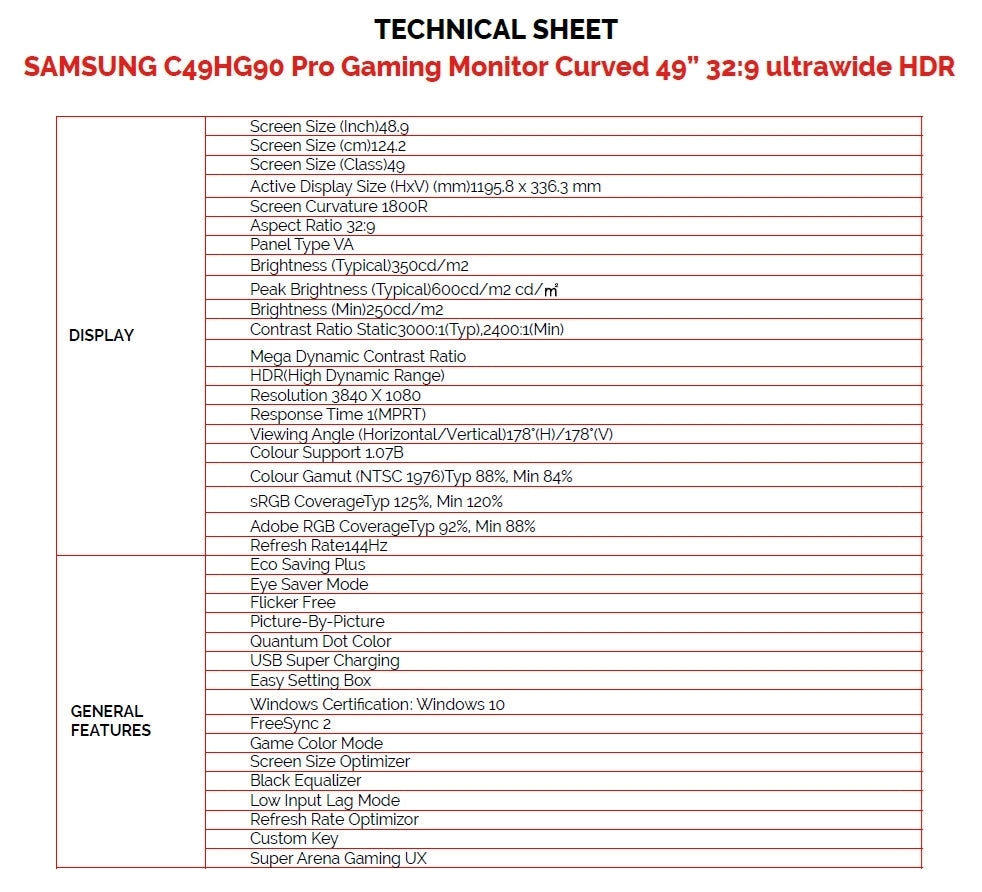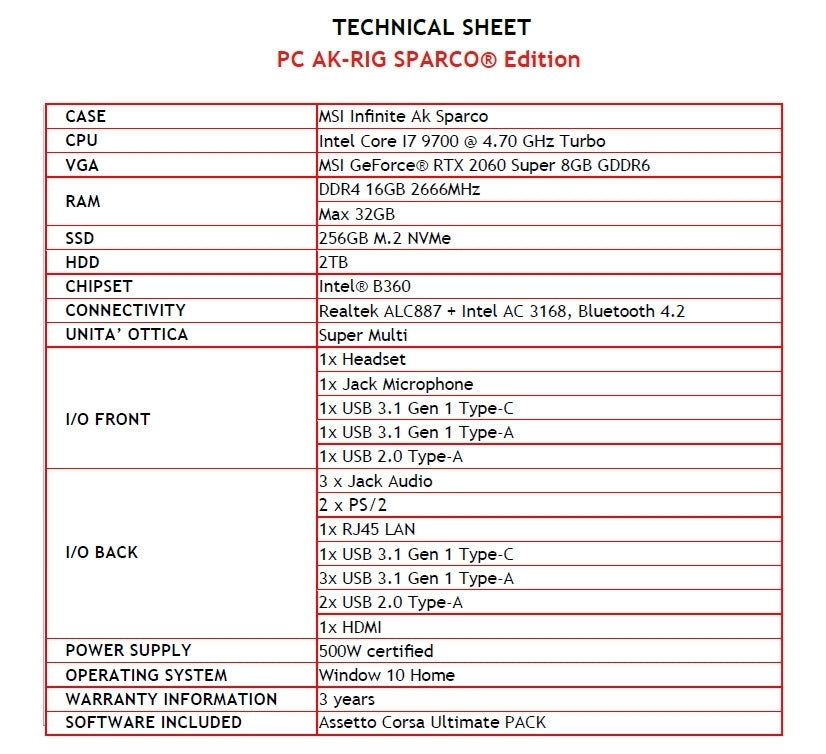 We're Experts

Our team of experts have experience on the track and on the sim. We'll do everything we can to help you set up the exactly what you need, making sure you don't miss a thing.

Ask us a Question

Quick Shipping

Everything that is in stock will ship the same day. We know you're eager to get in the racing seat, and we'll do everything we can to make sure it arrives safely at your doorstep.

Safety Matters

Even while racing on the sim, it is important to put safety first. Our collection of safety apparel contains gaming specific and FIA/SFI certified, top of the line products.

Shop Safety
Fanatec®
We offer the best products from the top in the industry. The 100% custom motor was developed in Germany specifically for sim racing. It delivers sensational performance thanks to patented FluxBarrier technology, communicating the nuances of force feedback detail to your hands with remarkable clarity.
Don't miss a race.
View our calendar for the latest race information and how to register. Get yourself in the hot seat and start racing today.
Event Calendar