Trak Racer® TR160 Simulator Kit (No Profile)
Regular price
$250.00 USD
Regular price
$250.00 USD
Sale price
$250.00 USD
Unit price
per
Sale
Sold out
The product is out of stock
Trak Racer TR160 Mach 2 cockpit aluminium profile, seat and wheel mount not included.
IMPROVED DESIGN | IMPROVED PACKAGING Works with all side mounted bucket seats. Seat brackets and slider included. Seat Brackets for mounting standard car seats and office chairs also available.
What's Included:
40 x 160mm Anodized Aluminium Corner Bracketx8
40 x 40 Corner Brackets with Plastic Cover x16
8mm Screw with Handle x8
6mm Thick Pedal plate x1
6mm Thick Pedal Side Bracket x2
Seat Bracket Set x1
Dual Locking Seat Slider x1
4mm Thick Shifter Universal Shifter Mount x1
Trak Racer Logo Plate x1
40 x 120mm Trak Racer Plastic End Cap x2
40 x 160mm Trak Racer Plastic End Cap x2
40 x 80mm Trak Racer Plastic End Cap x5
10mm Thick Sim Levelling Brackets x4
Adjustable Rubber Feet x4
T-Nuts x107
8mm x 16mm Hex Screws x119
6mm x 20mm Hex Screws x6
1400mm Red Profile Strip x6
580mm Red Profile Strip x4
Set of 10 Cable Management Clips x1
Tool Set x1
Required Aluminium Extrusion (not included) (link to the profiles).
Share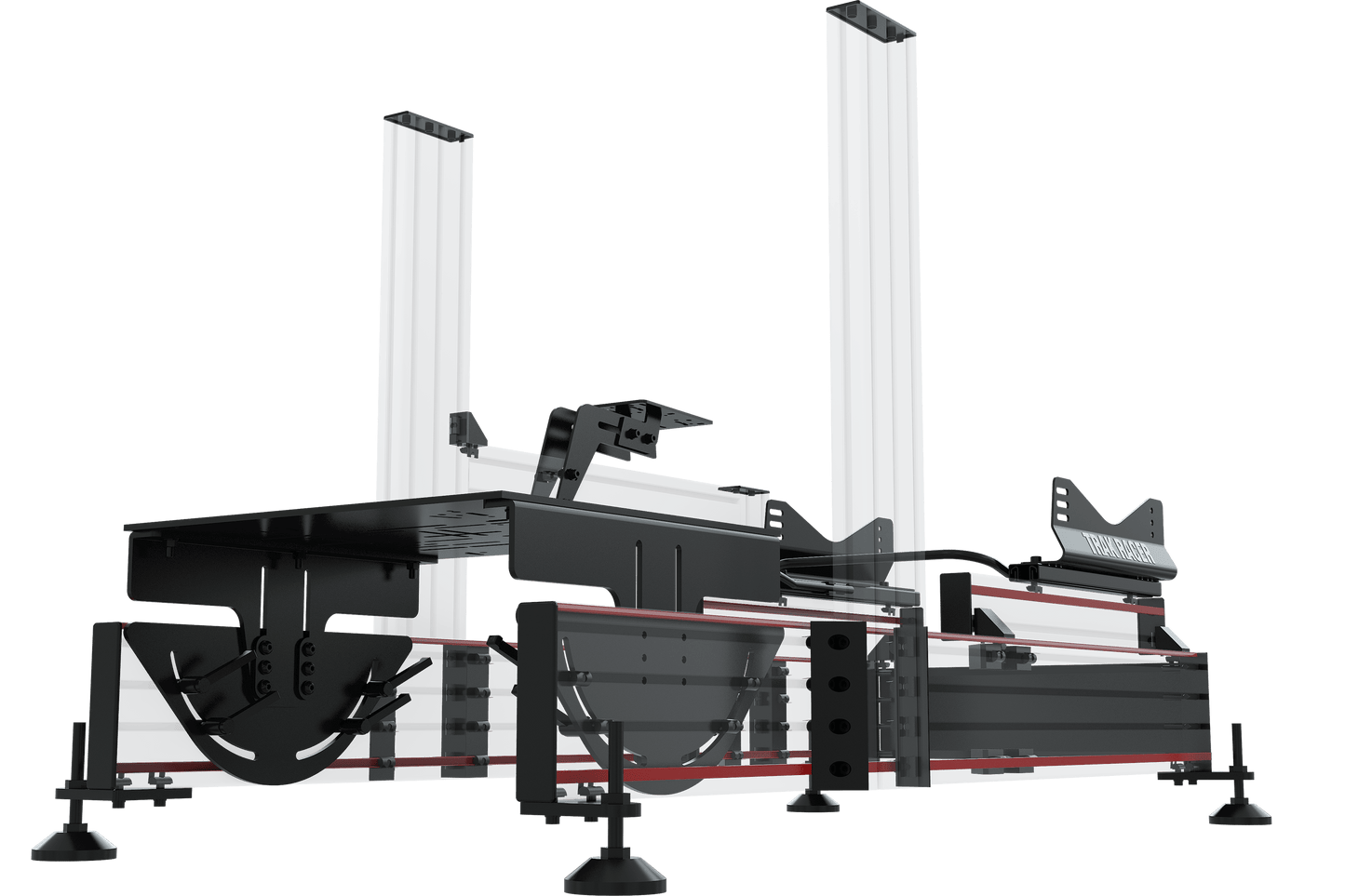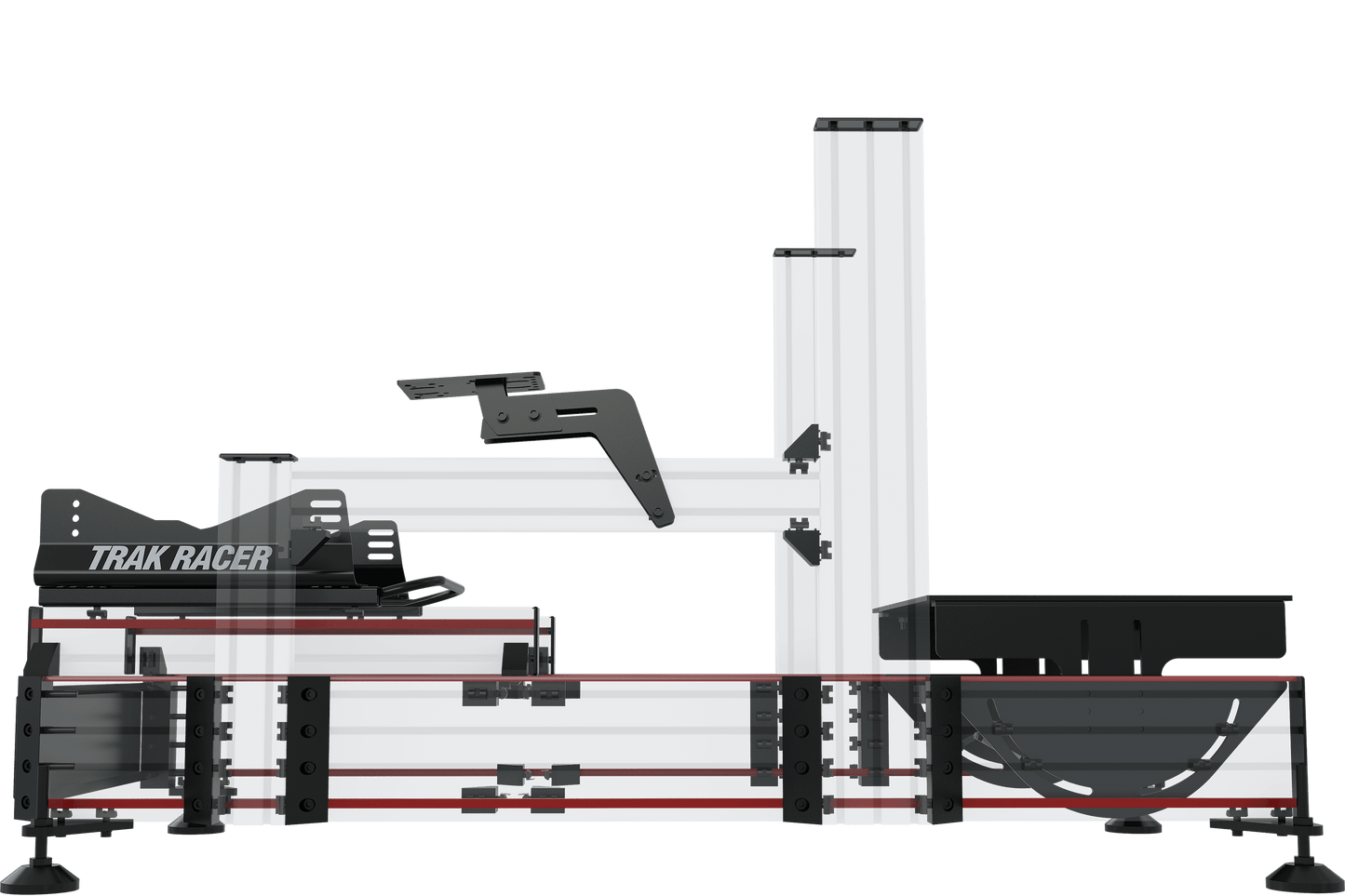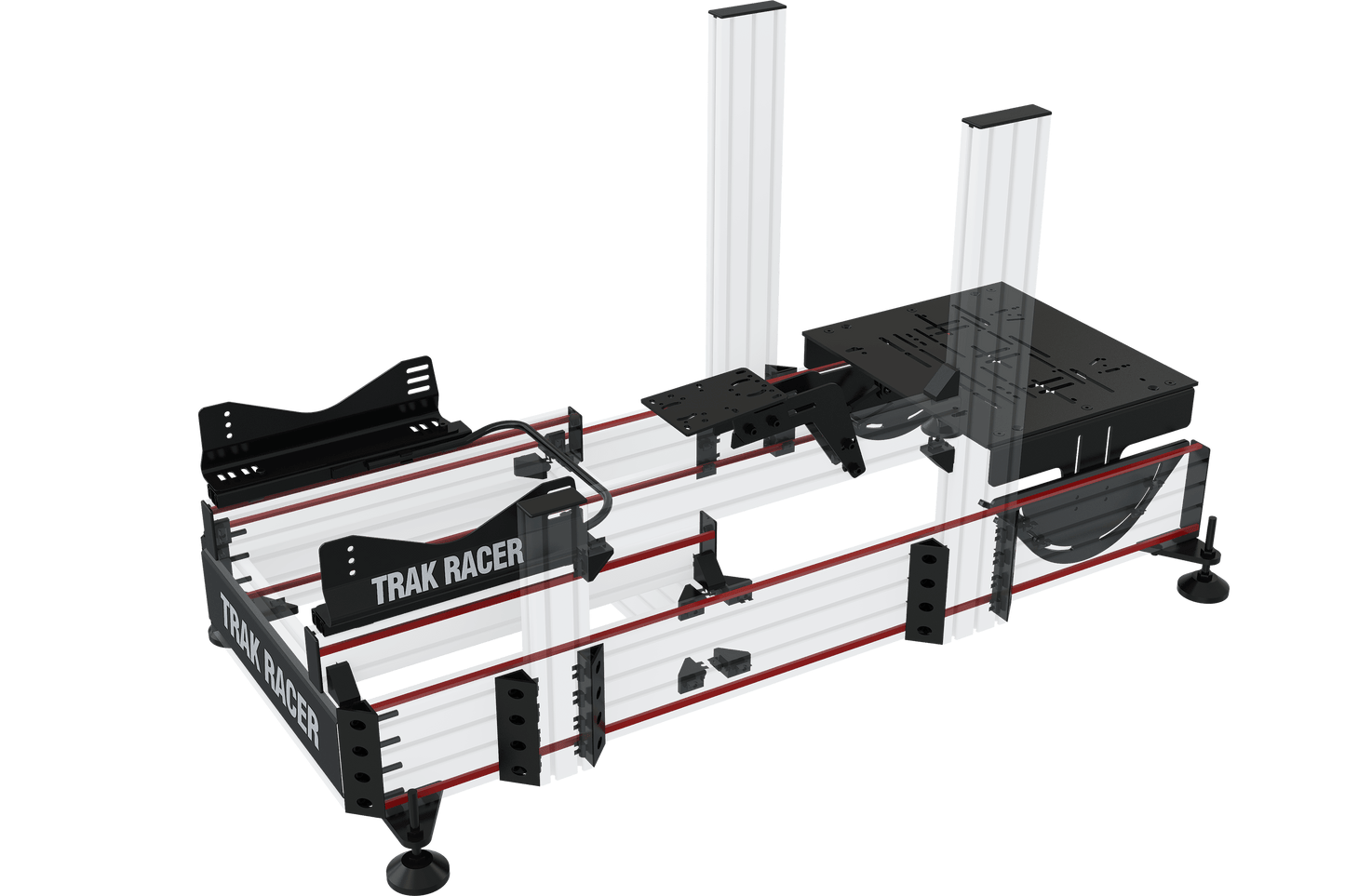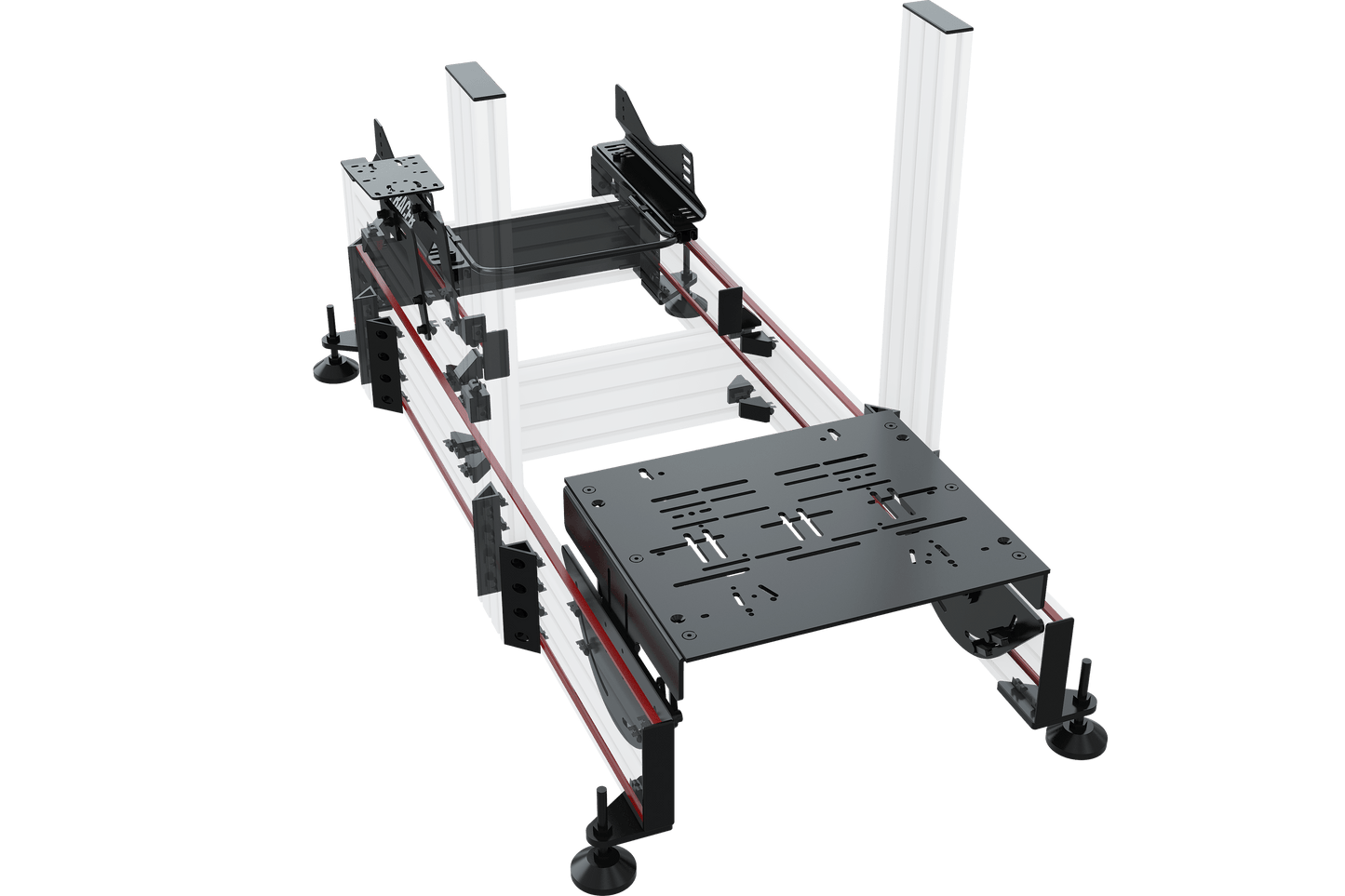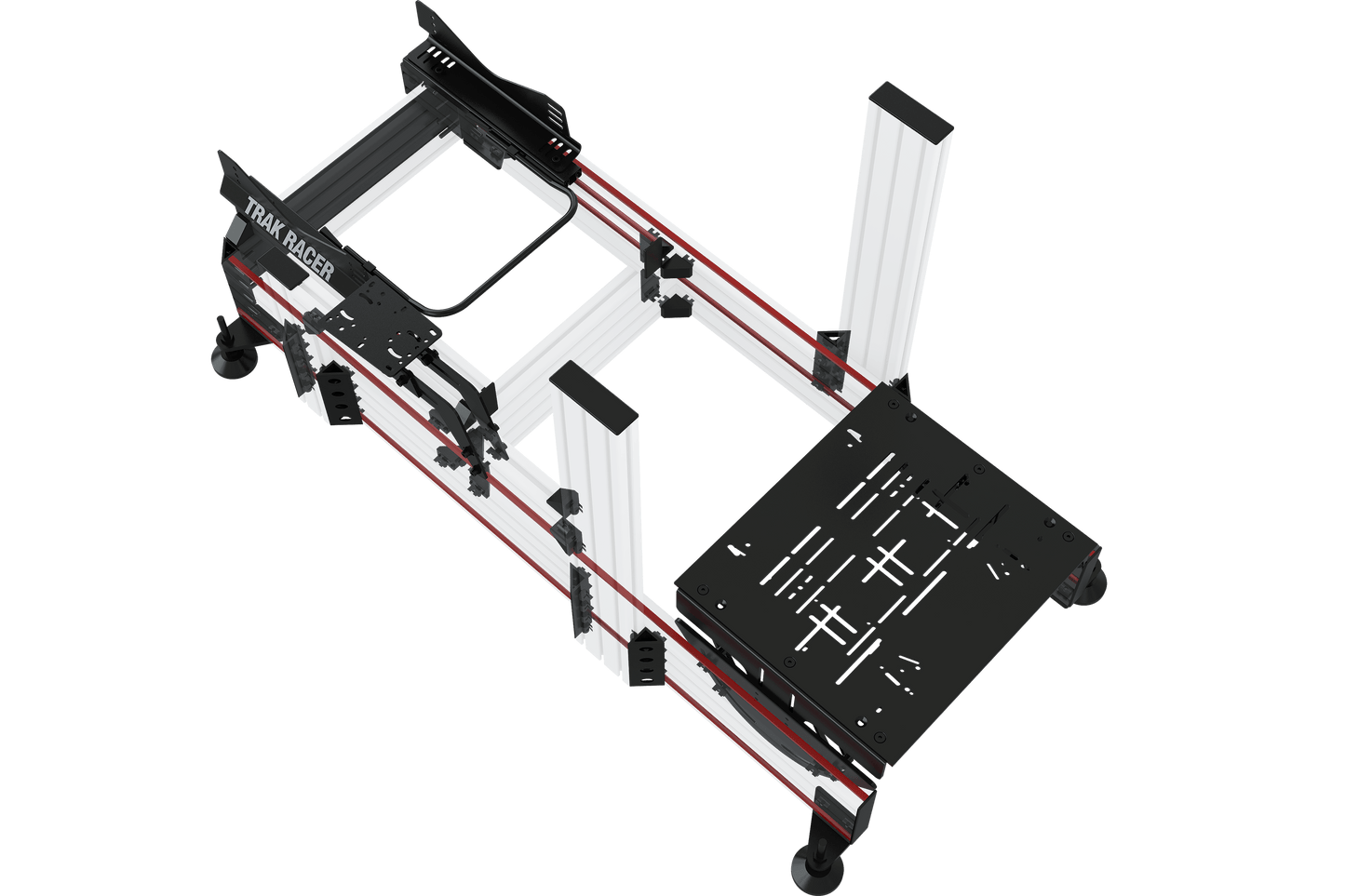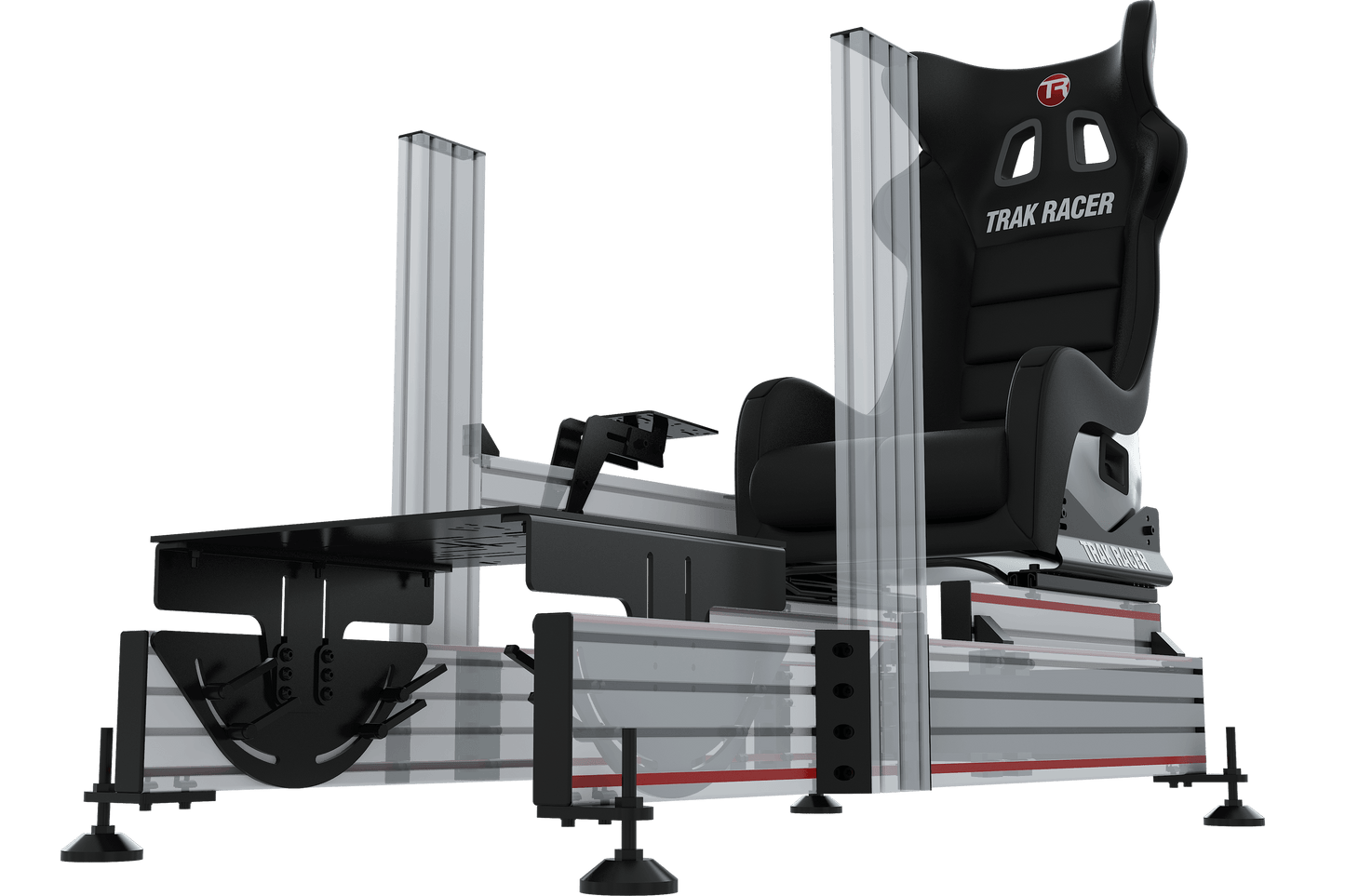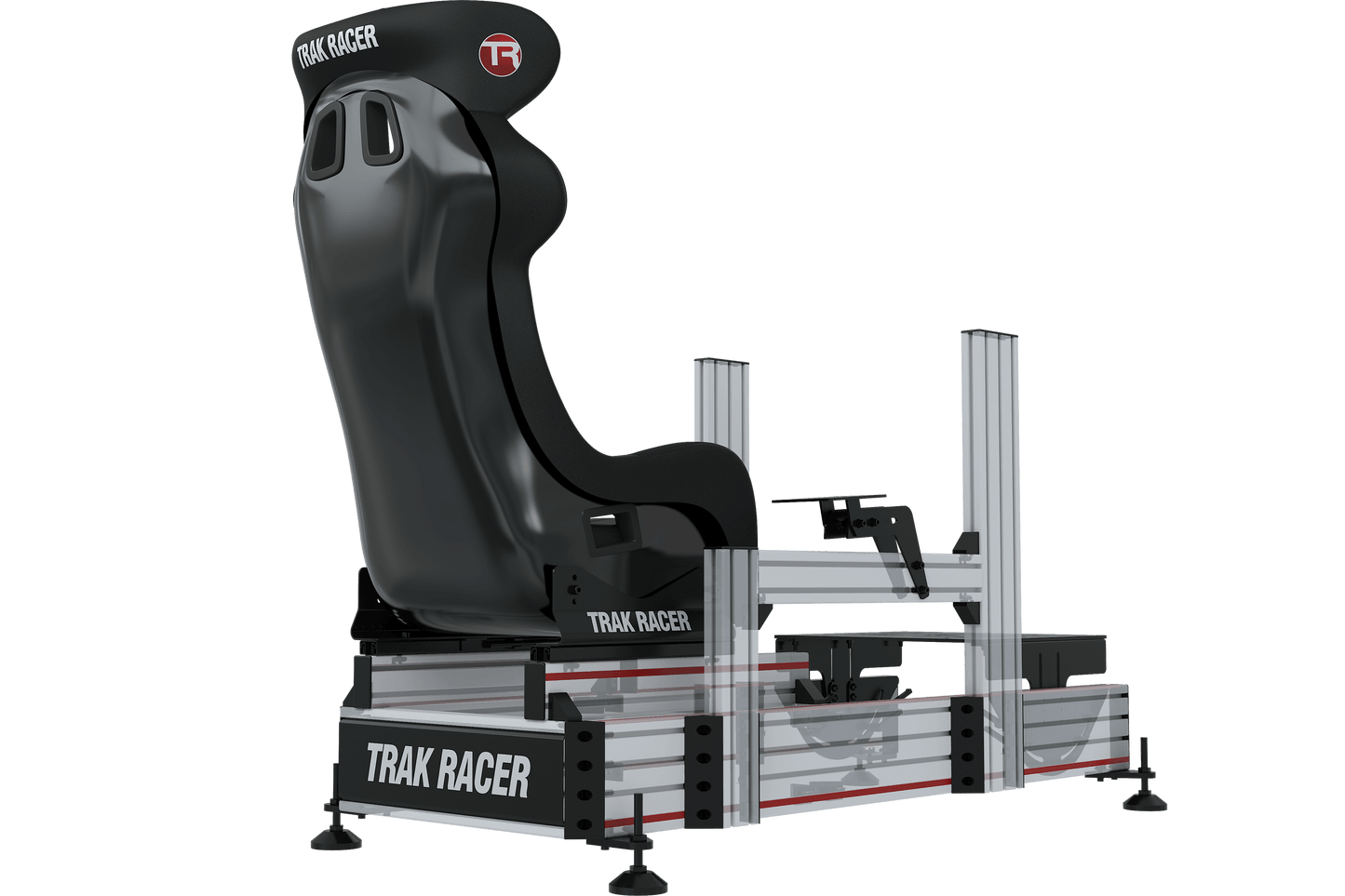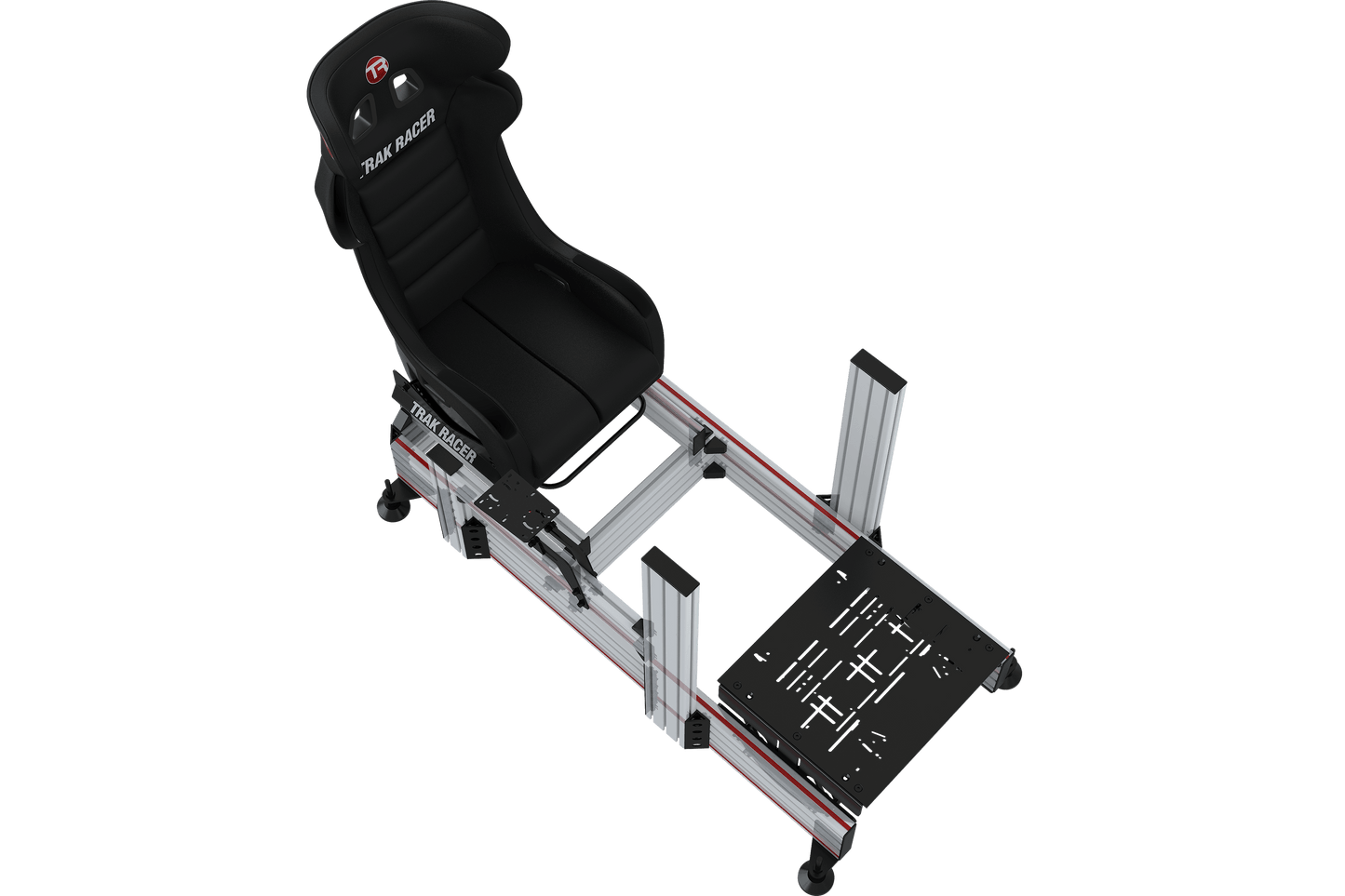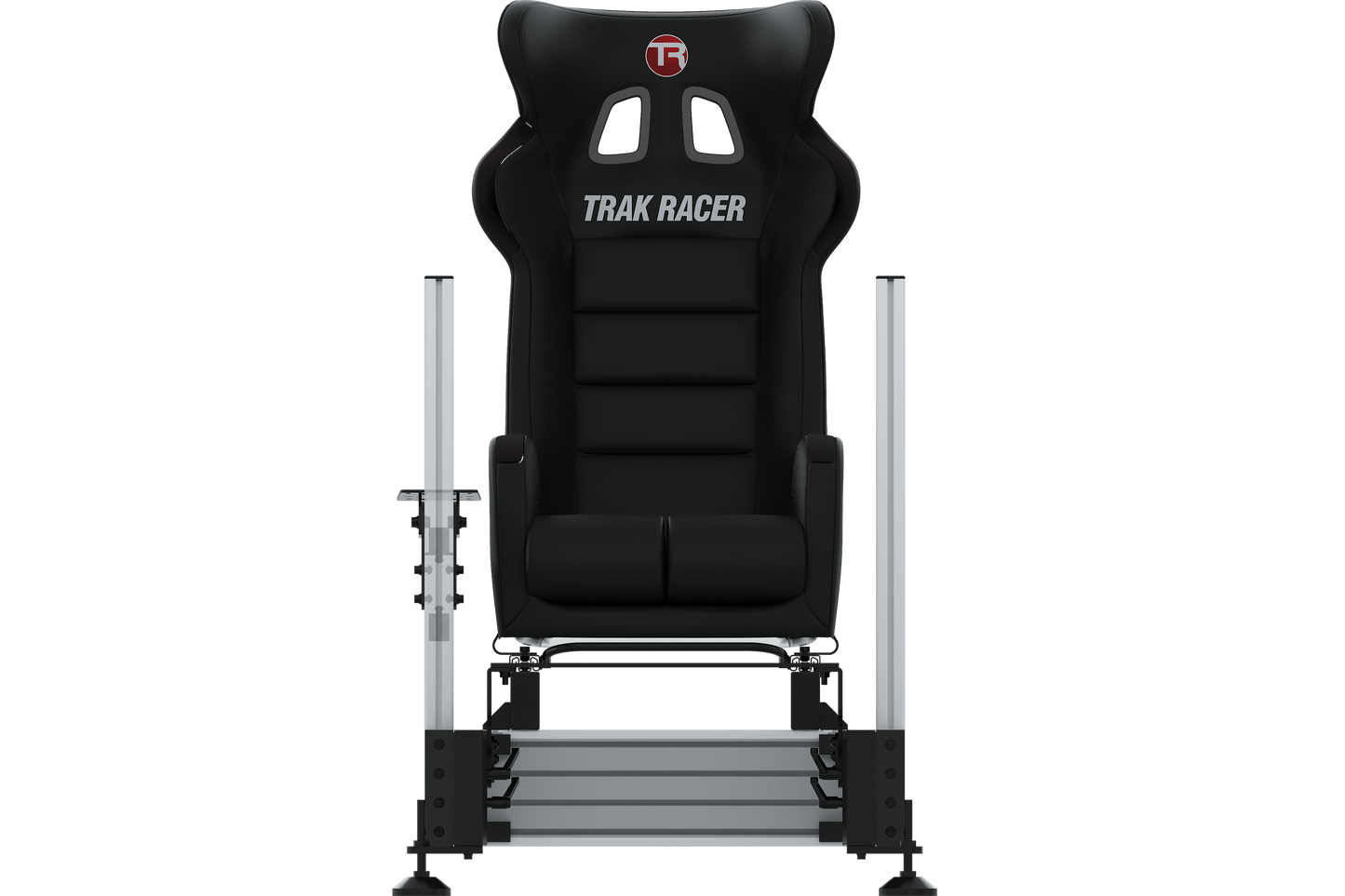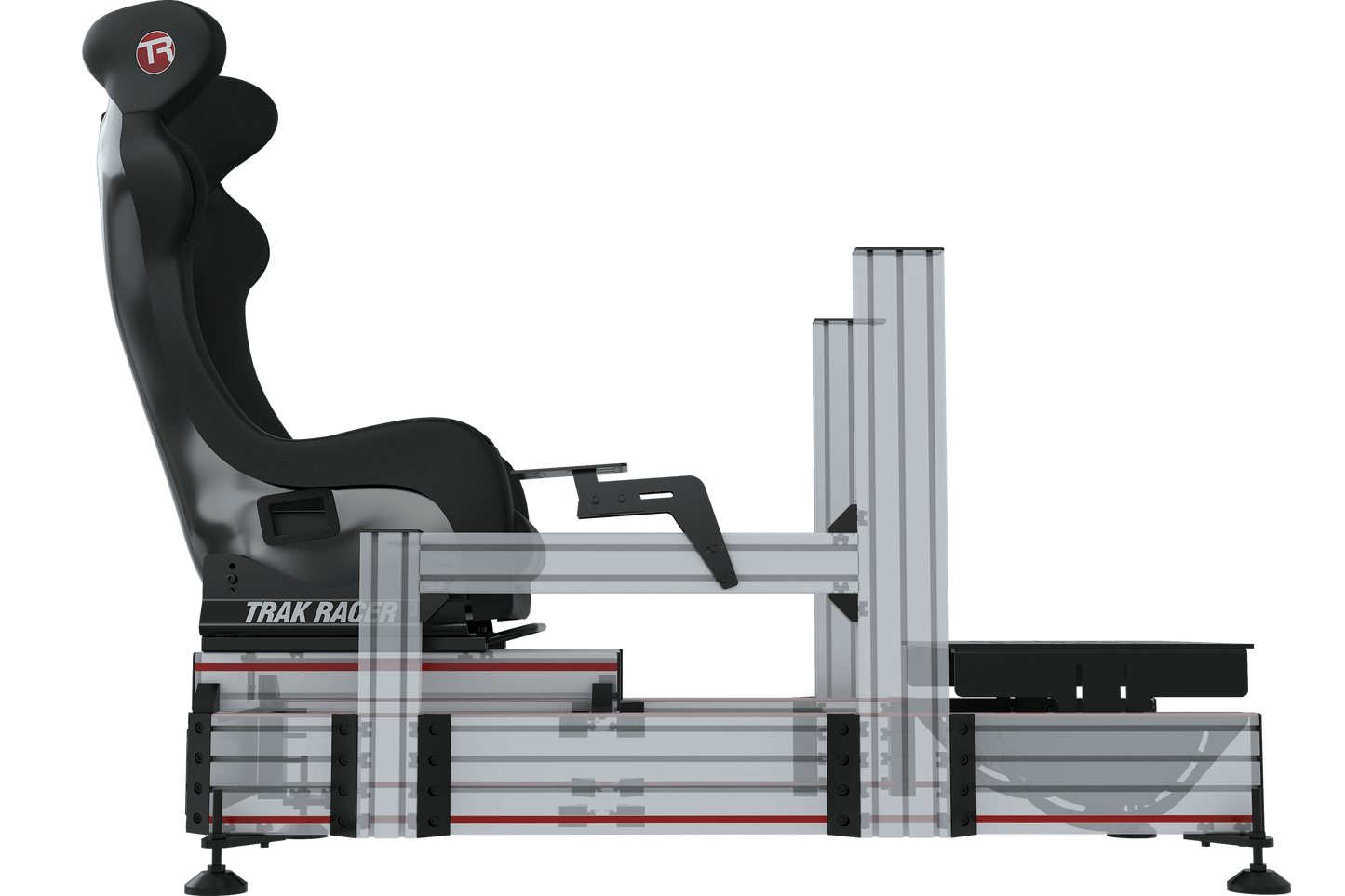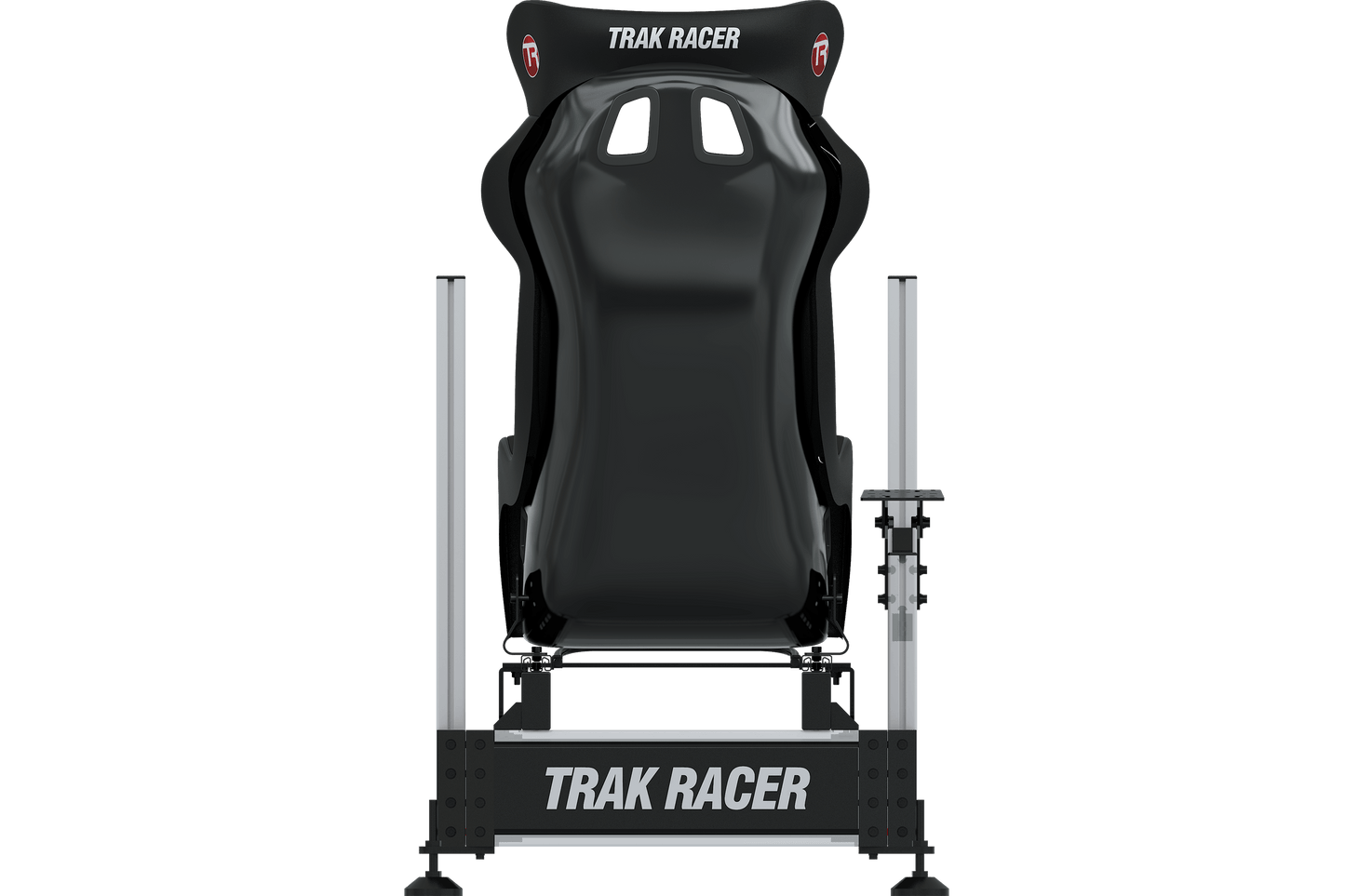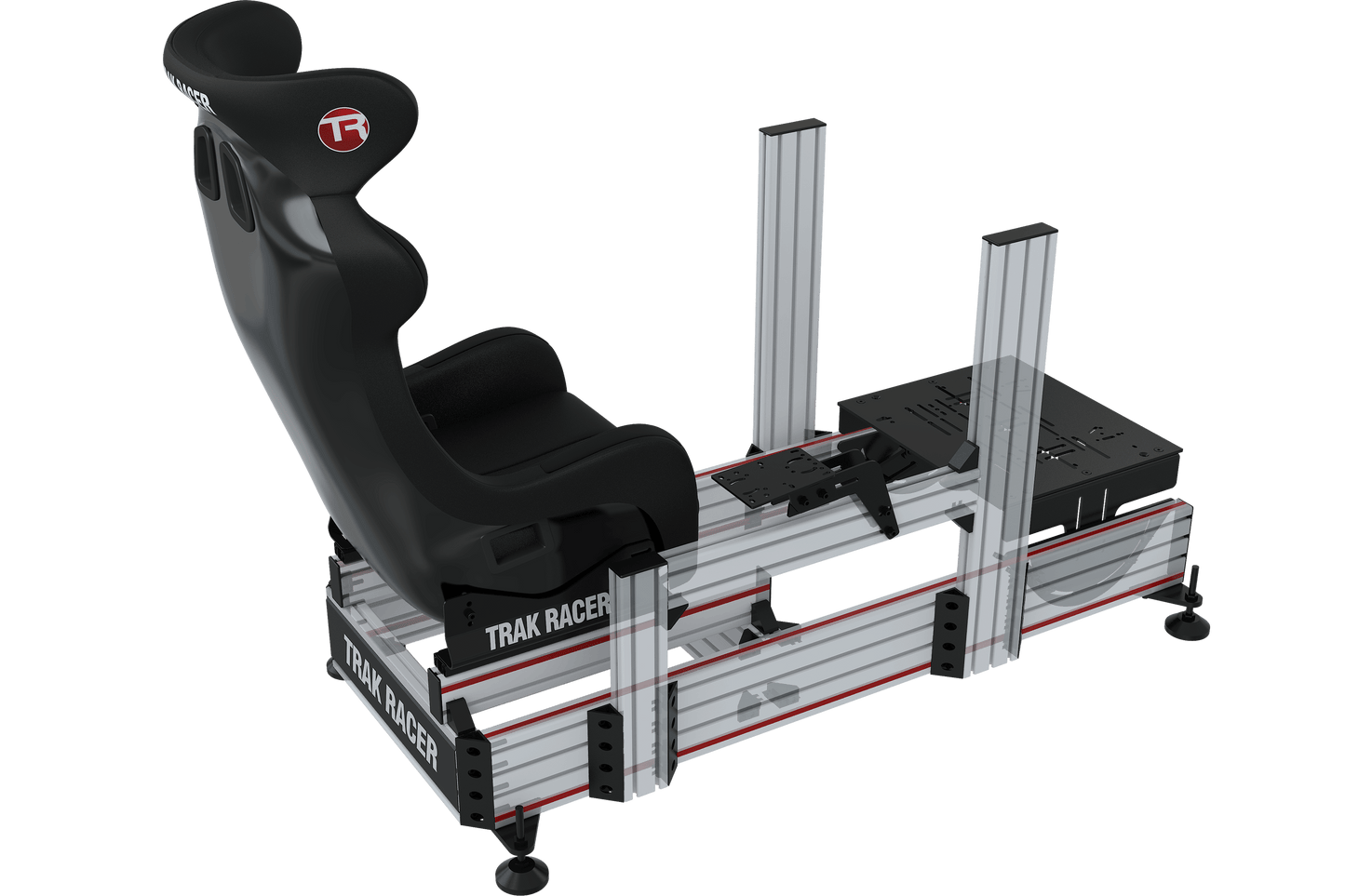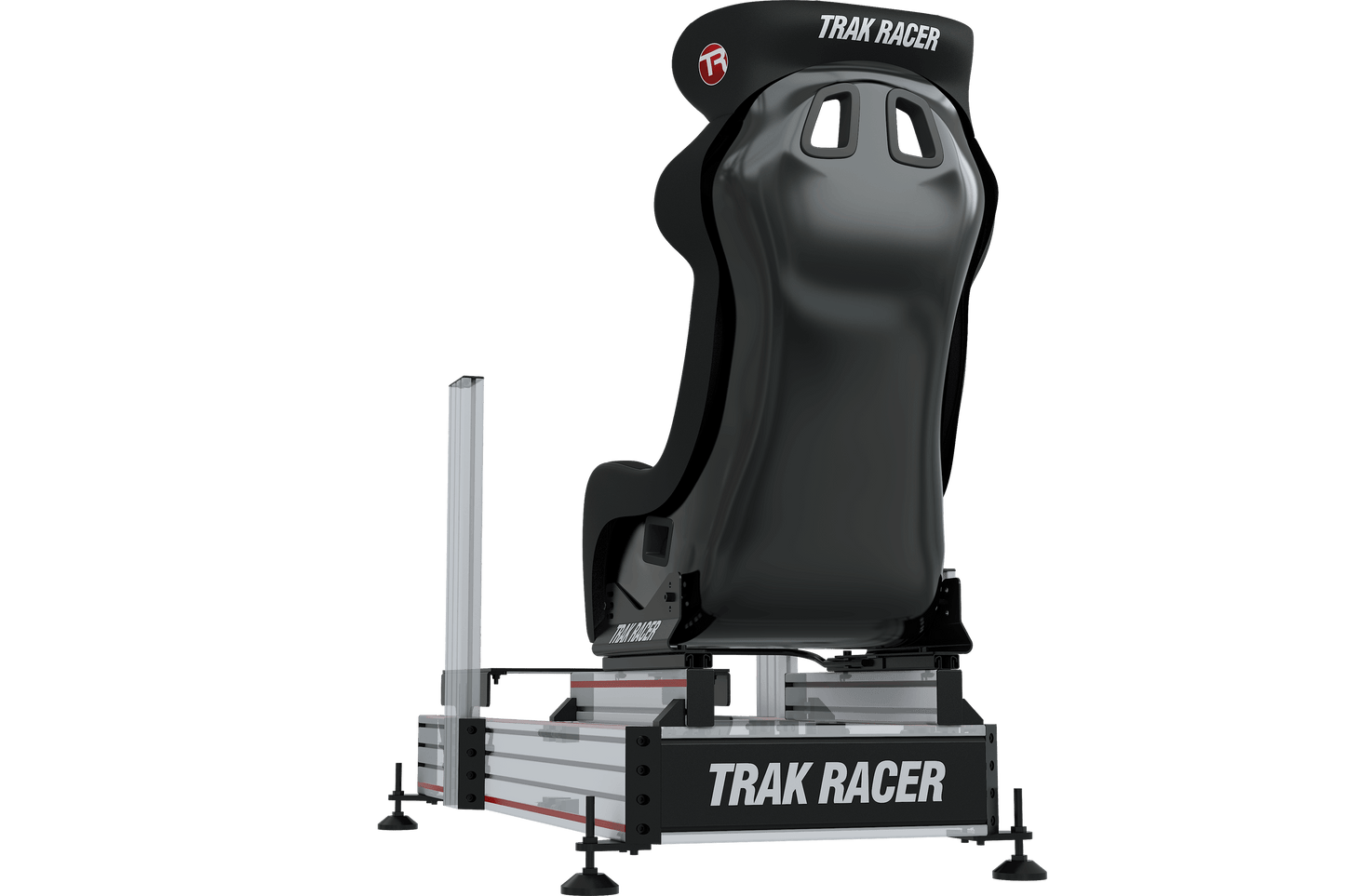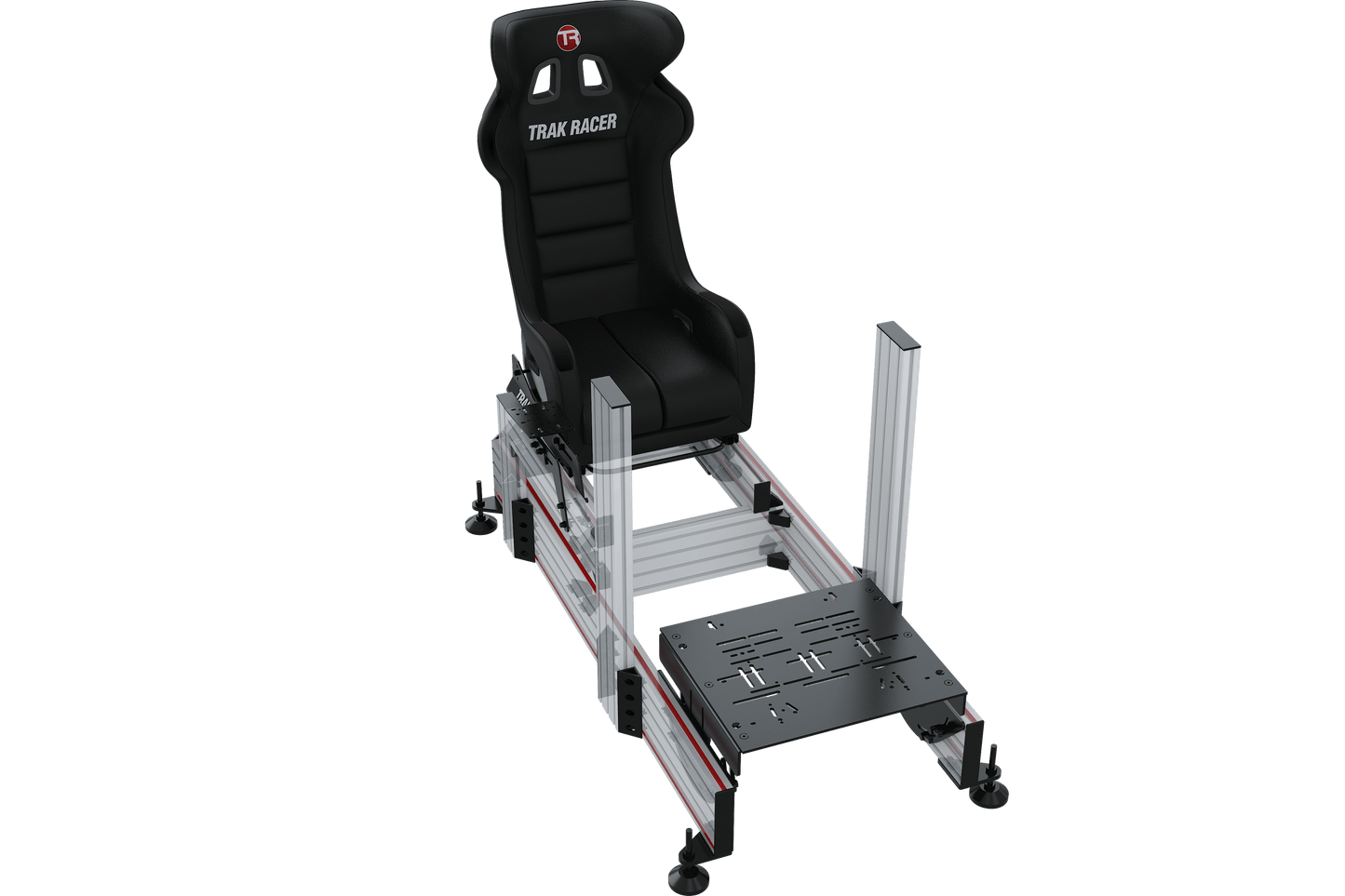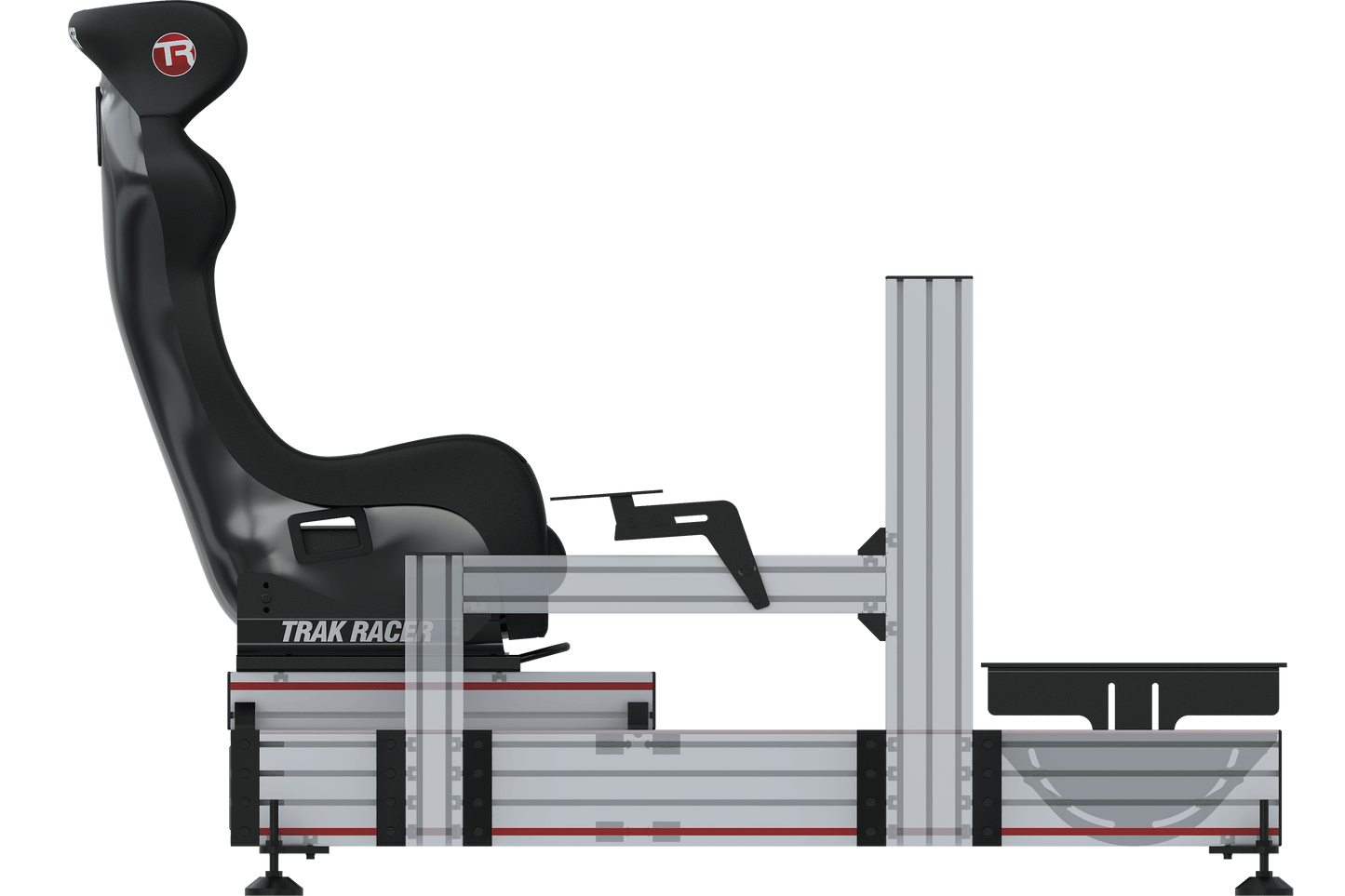 We're Experts

Our team of experts have experience on the track and on the sim. We'll do everything we can to help you set up the exactly what you need, making sure you don't miss a thing.

Ask us a Question

Quick Shipping

Everything that is in stock will ship the same day. We know you're eager to get in the racing seat, and we'll do everything we can to make sure it arrives safely at your doorstep.

Safety Matters

Even while racing on the sim, it is important to put safety first. Our collection of safety apparel contains gaming specific and FIA/SFI certified, top of the line products.

Shop Safety
Fanatec®
We offer the best products from the top in the industry. The 100% custom motor was developed in Germany specifically for sim racing. It delivers sensational performance thanks to patented FluxBarrier technology, communicating the nuances of force feedback detail to your hands with remarkable clarity.
Don't miss a race.
View our calendar for the latest race information and how to register. Get yourself in the hot seat and start racing today.
Event Calendar